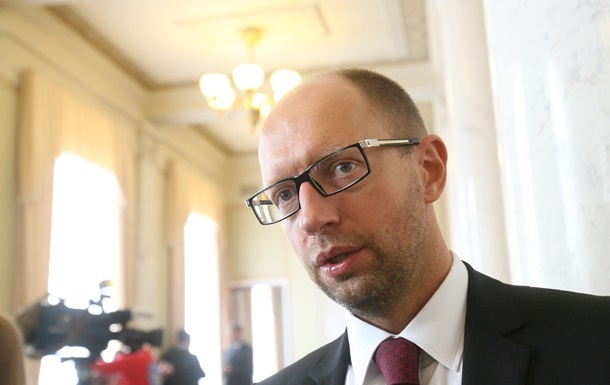 Tuesday, March 11, 2014, 15:54
Prime Minister Yatsenyuk is offering to build a new type of relations with Russia after the withdrawal of Russian troops from the Crimea and if the Russian Federation respects its obligations.
"We still need to become Russia's partner," he said at a press conference.
"First, (the leaders of the RF) should withdraw the troops. Secondly, carry out the bilateral and multilateral commitments that Russia has signed. Thirdly, stop supporting separatists and terrorists in the territory of the Autonomous Republic of Crimea. And fourth – to declare worldwide that, yes: Ukraine and Russia began to build a new type of relationship," said Yatsenyuk.
According to him, the government of Ukraine clearly declares: "We are ready to build relations with Russia."
"However, we will never be neither subordinates, nor the branch of Russia in Ukraine and Russians, especially the Russian leadership should understand this," said Yatsenyuk.
"I requested a second phone conversation with Russian Prime Minister (Dmitry Medvedev) – I think that when he is free, then we can talk," he added.
The original text is on Ukrainska Pravda at: http://www.pravda.com.ua/news/2014/03/7/7018009/