Recent Ukrainian strikes on the Russian Black Sea Fleet revealed new information about the extent of the damage inflicted. The Conflict Intelligence Team published leaked photos of the Russian submarine Rostov-na-Donu showing that it suffered at least three missile hits, with one landing directly on top of the vessel and causing fatal damage.
This suggests that more than three missiles penetrated Russian defenses, given that Ukraine also destroyed the assault landing ship Minsk. It demonstrates the missiles' ability to precisely strike relatively small targets, renewing discussions among Russian analysts about the vulnerability of the Crimean Bridge connection to Russia.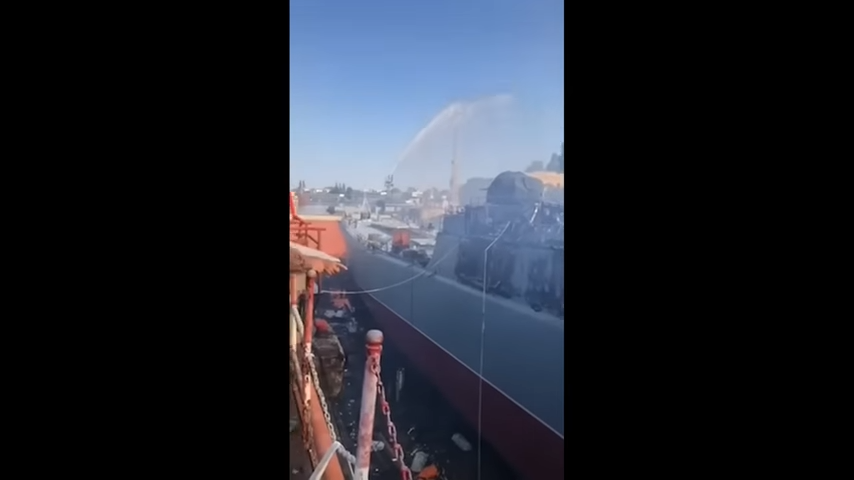 So far, Ukraine has used only several modernized Soviet S-200 missiles against Crimea, which Russia intercepted. However, if Ukraine employs Storm Shadow missiles, the outcome could differ. Russia closes the bridge whenever Ukraine uses Su-24M jets as a precaution.
Some Russian analysts also expressed concerns about the intelligence leak. The submarine photos were not initially available because its low profile, unlike the destroyed landing ship, prevented visibility from residential areas. The military concealed the damage, but someone on site sold images to Ukrainian intelligence, verifying not just the destruction but the precision strike's accuracy for planning future raids.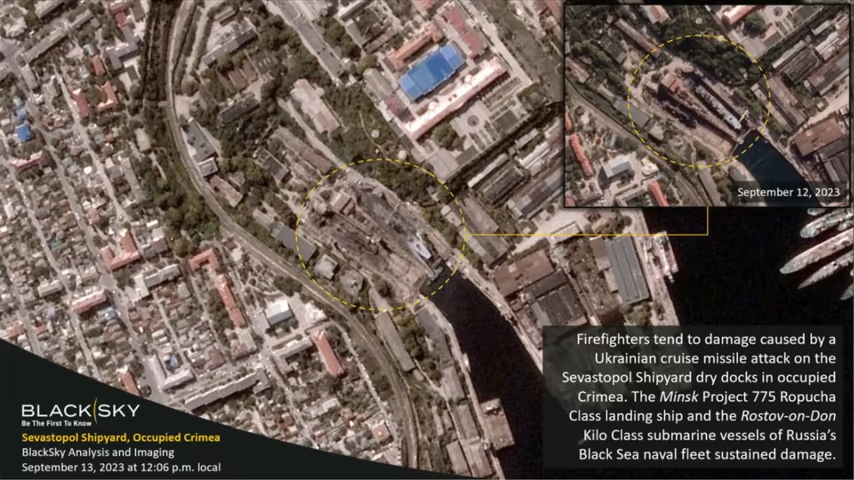 Ukrainian drone strikes on Crimea continued as residents reported explosions near Sevastopol and the Belbek airfield. The previous day saw blasts in Sevastopol and Feodosia. Sources suggest Ukraine conducted an operation against Russian air defenses around Sevastopol, now assessing the aftermath near Cape Fiolent, the site of an S-400 air defense system.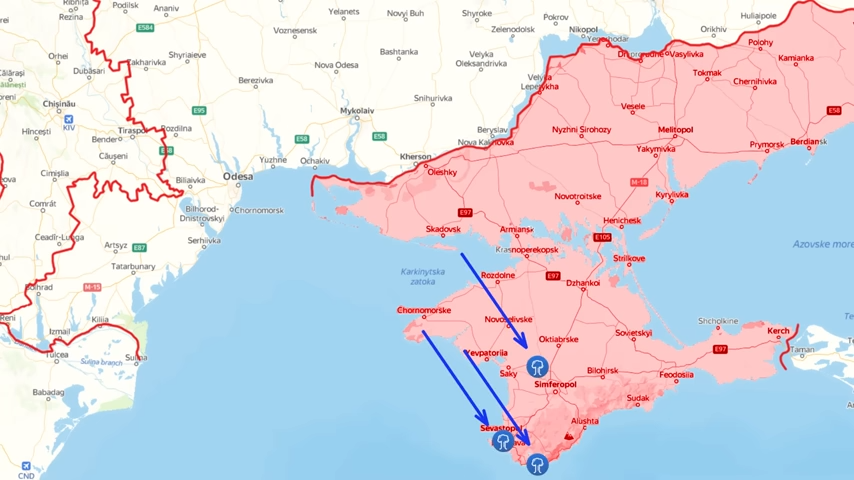 Ukraine's intelligence chief Kyrylo Budanov stated the drone strikes have three goals: exhausting Russian defenses, which cannot fully replenish reserves, so vulnerabilities emerge; directly destroying air defense systems; and targeting Russian aircraft. Ukraine has damaged so many planes and bombers that Russia now disperses and sandbags them, although likely ineffective against shrapnel.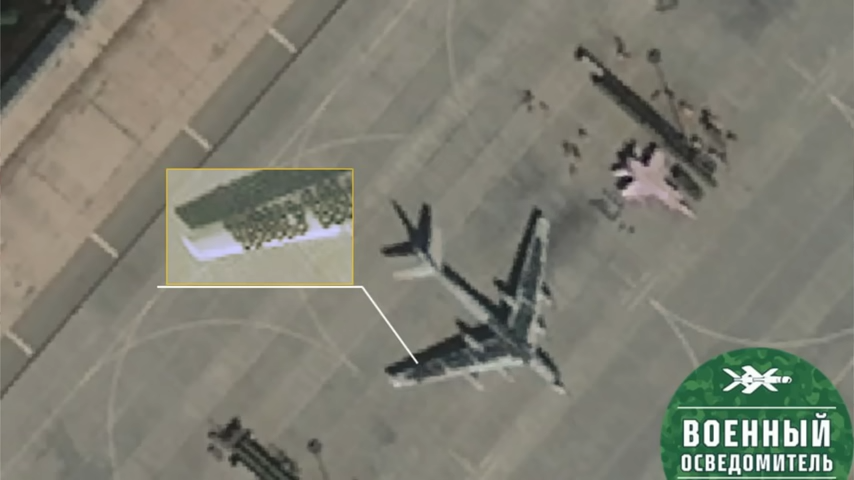 The third goal involves destroying infrastructure supporting Russia's war effort, like the oil depot hit in Feodosia. While drones get shot down, some strikes succeed, including a rocket fuel plant and microelectronics facility.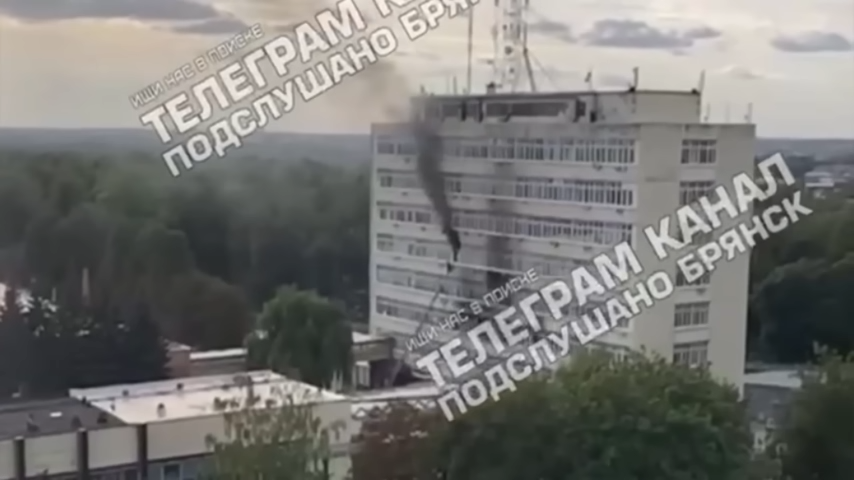 Recent drone launches suggest preparations to overwhelm defenses for further strikes on ammunition, aircraft, and ships. The first drones flew from the north, possibly identifying new air defense positions, while the second's launch points remain unknown concerning Russia. Analysts believe Ukraine will try destroying regional air defenses before sending drones and missiles through unprotected corridors toward critical targets.
In our daily frontline report, we pair up with the military blogger Reporting from Ukraine to keep you informed about what is happening on the battlefield in the Russo-Ukrainian war.