A festival has been inaugurated in Kyiv in honor of the fallen Ukrainian soldier and activist, Roman Ratushnyy. The event took place in the meadow of Protasiv Yar, an area that Roman had staunchly defended from encroaching development, with intentions of establishing it as a nature reserve.
Roman Ratushnyy was a dedicated Ukrainian activist, journalist, and a participant of the 2013-2014 Revolution of Dignity. Notable for his courageous defense of Kyiv during the Russian invasion in 2022 and his unwavering commitment to preserving the green zone of Protasiv Yar, Ratushnyy's tragic demise in the line of duty led to a street in Kyiv being renamed in his honor, a decision supported by over 30,000 people.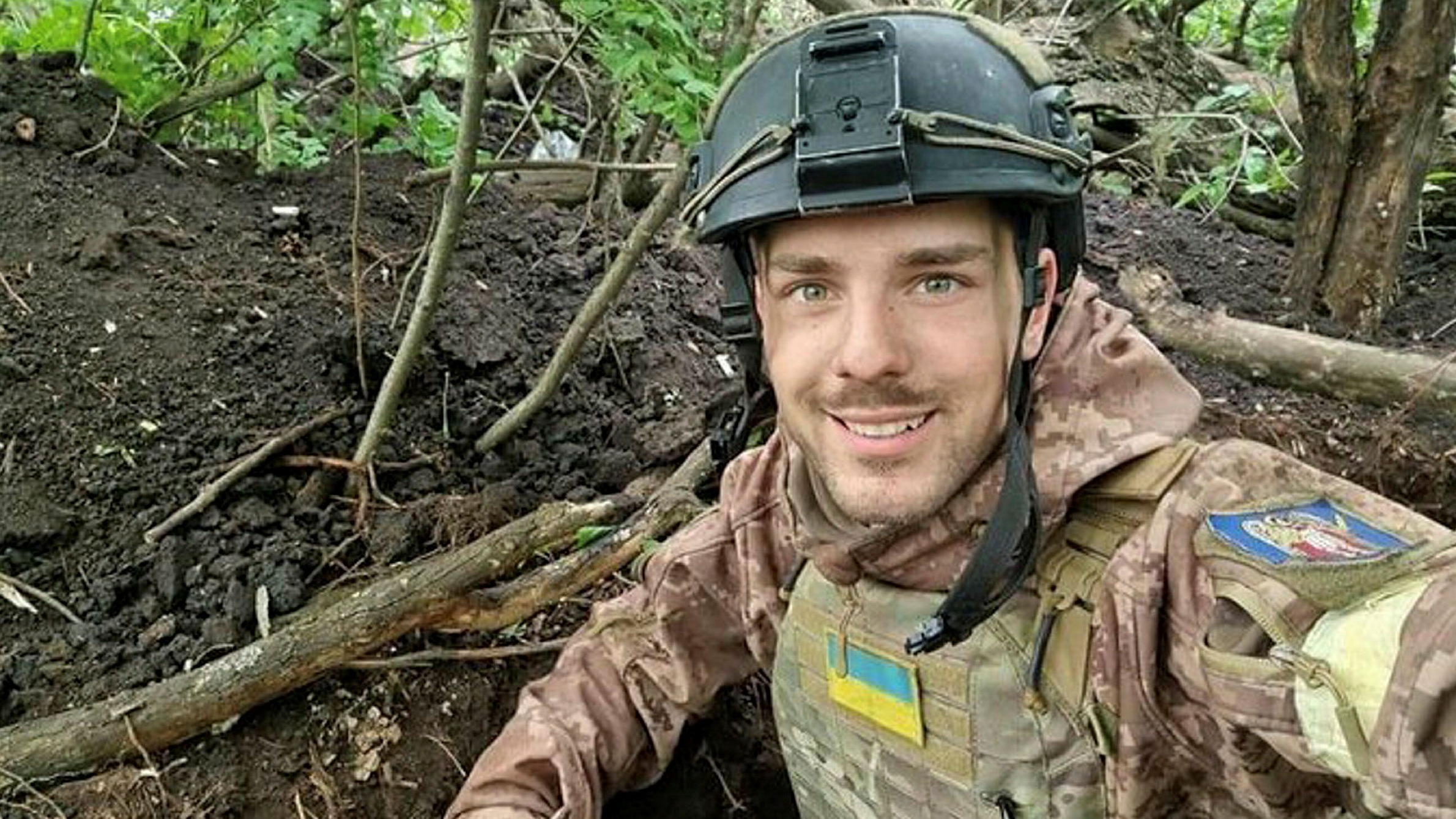 The military, activists, members of the cultural community, and local residents all attended the festival's grand opening. Roman's mother, poet Svitlana Povaliayeva, spoke at the festival, explaining its core ethos and her son's passion for strengthening Ukrainian national identity.
"Roman was deeply committed to nurturing our national identity. He perceived the ongoing struggle as one for preserving identity. Here in Protasiv Yar, he would gather young individuals, read to them, showcase films, and endeavor to enlighten the future stewards of this community and the entirety of Ukraine about our true identity," said Povaliayeva.
She highlighted the festival's primary focus on youth and children, with a special emphasis on promoting culture and legal education.
Povalyayeva added, "I want children to regularly visit us, engage, and appreciate the beauty of their homeland. They need to realize that they are the rightful guardians of this place. I vividly remember the '90s, as a Russian-speaking individual from a Russian school and family, my first exposure to Ukrainian festivals like Chervona Ruta completely transformed my worldview. It perhaps was the genesis of my awakening to my true identity. This festival aims not just to unite the community and safeguard our green spaces, but also to preserve our culture and nurture children within it."
Among the festival's main attractions on its inaugural day was a children's area organized by the Ivan Honchar Museum. Here, children could participate in various workshops, engage with puzzles from the museum's collection, and take photographs with a kobza, a traditional Ukrainian instrument, set against a backdrop featuring the iconic figure, Cossack Mamai. Myroslava Vertiuk, the museum's deputy, stated that the theme was chosen for its resonance with new heroes defending Ukraine.
"Though I didn't personally know Roman, the community he was a part of continues to carry his vision and work forward. His sacrifices have served to ignite the spirit he strived to awaken throughout his life. It is our societal responsibility to uphold the values and ideas he fought for," Vertiuk commented.
Iryna Hryhorenko, Director of the Kharkiv Literary Museum, attended the first day of the festival, acknowledging the event as a sincere continuation of Roman's efforts. She noted the importance of such initiatives during times of war, helping to channel the border experiences currently faced by many.
"For me, this festival symbolizes the importance of communication. We need to gather people, share thoughts, and kindle ideas to collectively experience and create something. Festivals like this, where intelligent, vibrant young people gather, provide a platform for mutual exchange and collective growth," said Hryhorenko.