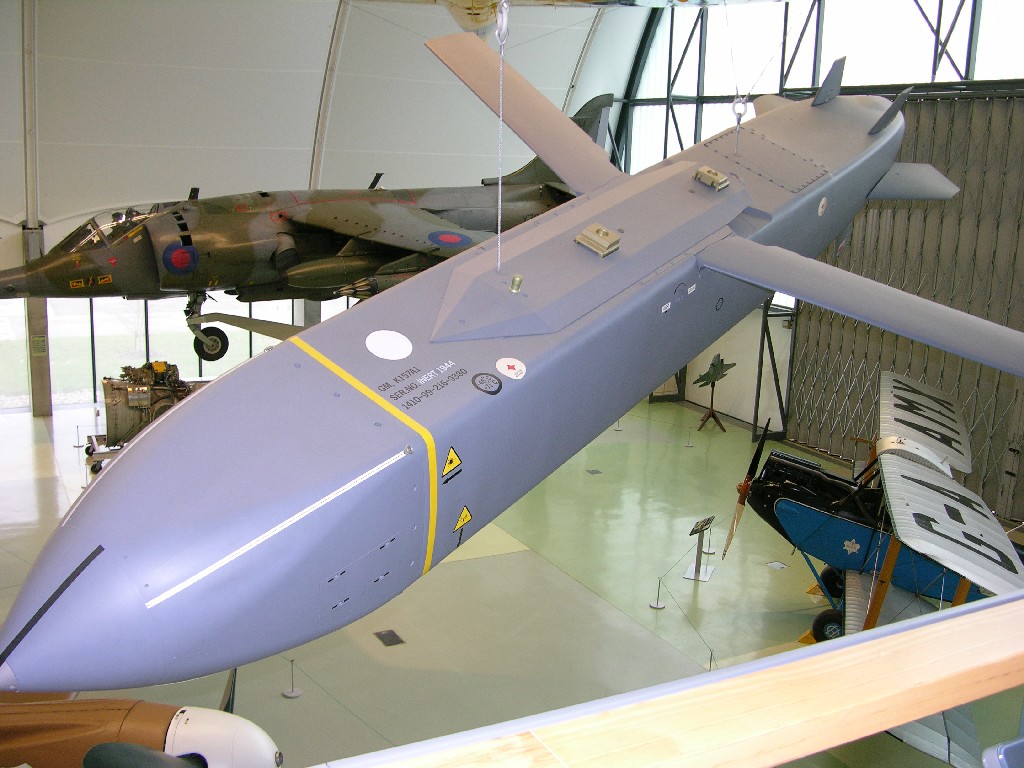 Anglo-French air-launched cruise missile Storm Shadow. Photo: Wikimedia Commons. 
Ukraine has already been using UK-provided long-range Storm Shadow missiles, British Defense Minister Ben Wallace said on 18 May, according to the Guardian.
"All I can say is it is my understanding that it has been used since we announced its deployment to Ukraine, but I'm not going to go into further details," he said at a joint press conference with Norway's Defense Minister Bjørn Arild Gram.
Read also:
Tags: missiles, Storm Shadow, UK