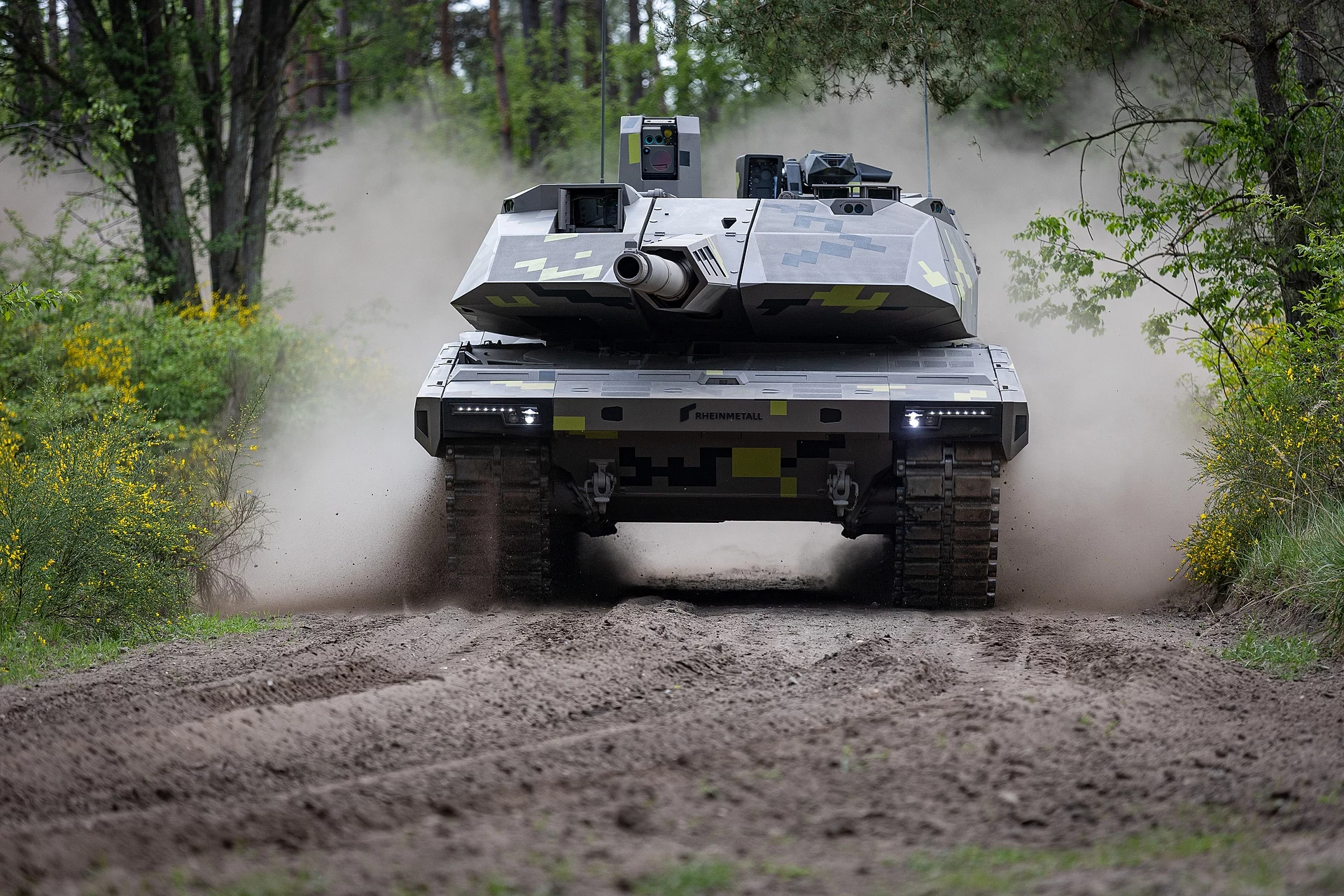 Panther KF51 main battle tank developed by Rheinmetall. Illustrative photo: www.rheinmetall-defence.com 
The German arms manufacturer Rheinmetall has set up a joint venture with the Ukrainian state-owned company Ukroboronprom to repair the Western-supplied armor and prepare the production of tanks, Handelsblatt reports.
According to Rheinmetall CEO Armin Papperger, the contracts have been signed. The cooperation covers the maintenance and repair of armored vehicles in Ukraine, while in parallel, preparations are being made to build tanks. Previously, Rheinmetall announced its intentions to build a tank factory in Ukraine, and also set up a tank repair hub for Ukraine in Romania.
"Ukraine will benefit from a comprehensive technology transfer as well as a short-term supply of military equipment from Germany," Rheinmetall CEO Armin Papperger told Handelsblatt.
German arms manufacturer Rheinmetall wants to build a tank factory in Ukraine
Rheinmetall will hold a majority stake of 51% in the new company and assume entrepreneurial leadership. The management will come from Rheinmetall.
Recently, Papperger visited President Zelenskyy in Kyiv to discuss cooperation with Ukraine.
Armsmaker Rheinmetall sets up maintenance hub in Romania for Ukraine weapons – Reuters
Read also: