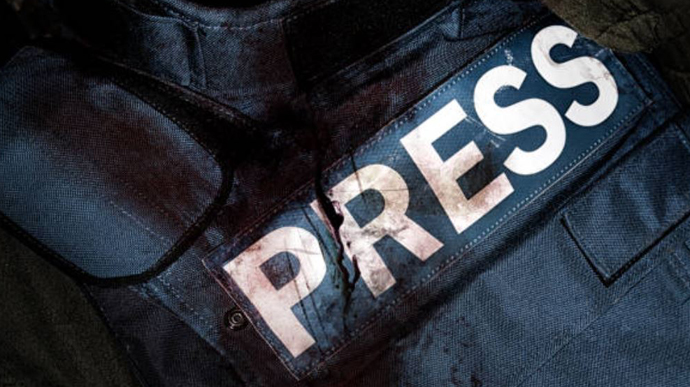 Source: Pixabay 
According to the World Press Freedom Index, which evaluates the environment for journalism in 180 countries and territories, in 2023, freedom of speech in Ukraine has improved.
Despite the war, Ukraine has risen in the press freedom ranking from 106th to 79th place due to the economic stabilization of most media outlets and the spirit of national unity, which has reduced the oligarchs' hold on the media.
"In Ukraine (79th), the Kremlin's propaganda apparatus is deployed at great speed whenever the Russian forces conquer new territory – TV channels are jammed, Ukrainian media are replaced, and local journalists are hunted down," the report says.
"In record time, Moscow has established a new media arsenal dedicated to spreading the Kremlin's message in the occupied territories in southern Ukraine," the Index explained.
According to the experts, "Russia's war crimes in Ukraine (79th) helped give this country one of the Index's worst scores for security."
Despite the threats, journalists enjoy greater freedom in the free zones, regardless of the turmoil in the news media, the difficulties associated with covering a country at war, and reporting restrictions that, for the most part, are proportionate to the situation.
In addition, the World Press Freedom Index published by Reporters Without Borders on World Press Freedom Day (on 3 May) describes the freedom of speech as "very serious" in 31 countries, "difficult" in 42, "problematic" in 55, and "good" or "satisfactory" in 52 countries.