The Ukrainian art festival Bouquet Kyiv Stage will take place April 28-30 in Tbilisi, as reported by Suspilne Culture, citing the announcement by organizers of the festival via social networks.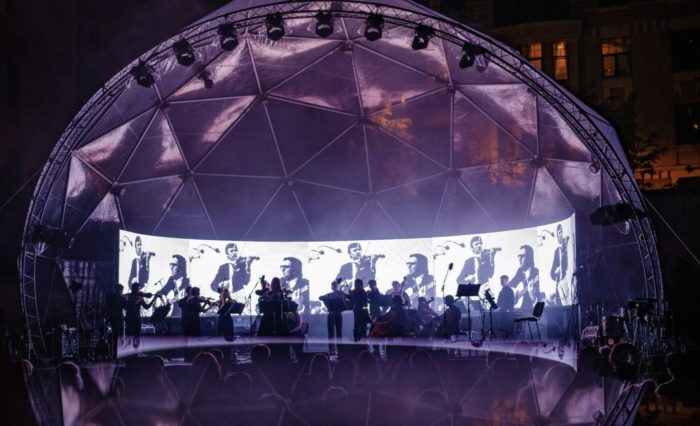 According to the organizing committee, holding Bouquet Kyiv Stage in Tbilisi will express gratitude to the freedom-loving segment of the Georgian population known as Kartveli. This year's festival slogan is "Ukraine + Sakartvelo, side by side."
"It is the second year since the beginning of Russia's treacherous full-scale invasion of Ukraine. This war has destroyed the lives of every Ukrainian, as well as our entire nation, and has led to global changes around the world. Ukraine's victory will be a driving force for change around the world, and in Georgia in particular," according to the festival's founder, Iryna Budanska.
The purpose of the festival is to unite Ukrainians and Kartvelians.
"Georgia, having survived the war with Russia, has direct experience with occupation, racism, and genocide. In 2008, when Russia launched a war against Georgia, a small country found itself facing an imperial monster, while the rest of the world turned a blind eye and carried on with business as usual," Budanska added.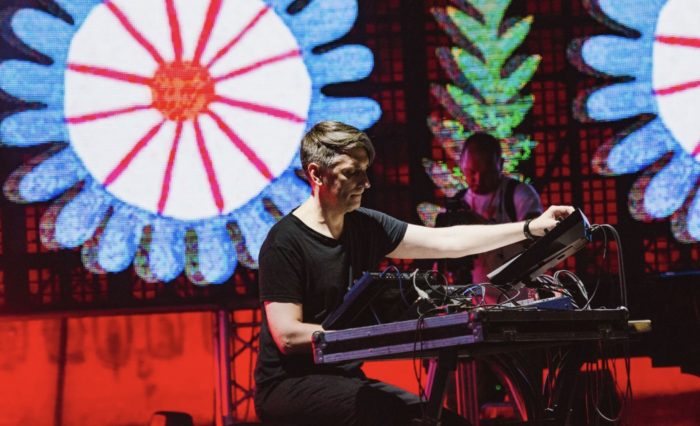 The Bouquet Kyiv Stage program will combine as usually music, film, theater, exhibition projects, and public discussions. Additionally, the events will include music composed by Ukrainian composers during the war. In particular, the program consists of the following:
a performance by a Georgian chamber orchestra and Ukrainian soloists
a piece of electronic music dedicated to the work of the renowned Ukrainian artist Maria Prymachenko,
an exhibition projects about the war in Ukraine and Georgia
a special project about Georgian legionnaires defending Ukraine
The festival will also feature the Red Viburnum event in memory of Georgian soldiers killed in Ukraine. As a token of remembrance, respect, and appreciation, the organizers will plant 41 Ukrainian trees.
Already 40 Georgian volunteers died in the Russo-Ukrainian war fighting for Ukraine
The organizers have pledged to donate all ticket sales proceeds to the families of fallen heroes. One can find the comprehensive schedule on the festival's website.
In August of the previous year, Bouquet Kyiv Stage was held in Kyiv with a wartime theme. It was brief and planned with the necessary security precautions: the events did not take place on an open stage but in Saint Sophia Cathedral, the Golden Gate, Kyiv, and beneath an ash tree.
Oxford hosted the festival for the first time outside of Ukraine in October 2022. It included seven classical music concerts, a celebration of the 85th birthday of composer Valentyn Silvestrov, a photo exhibition, film screenings, musical performances, and discussions as part of the Ukrainian Culture Weeks 2022 initiative.
Read also:
10 interesting facts about Ukrainian folk artist Mariya Prymachenko
Ukrainian artists swap stage and studios for machine guns and body armour, in fight against Russian invasion
Georgian Legion joined Ukrainian Army in fight against one enemy – Russia