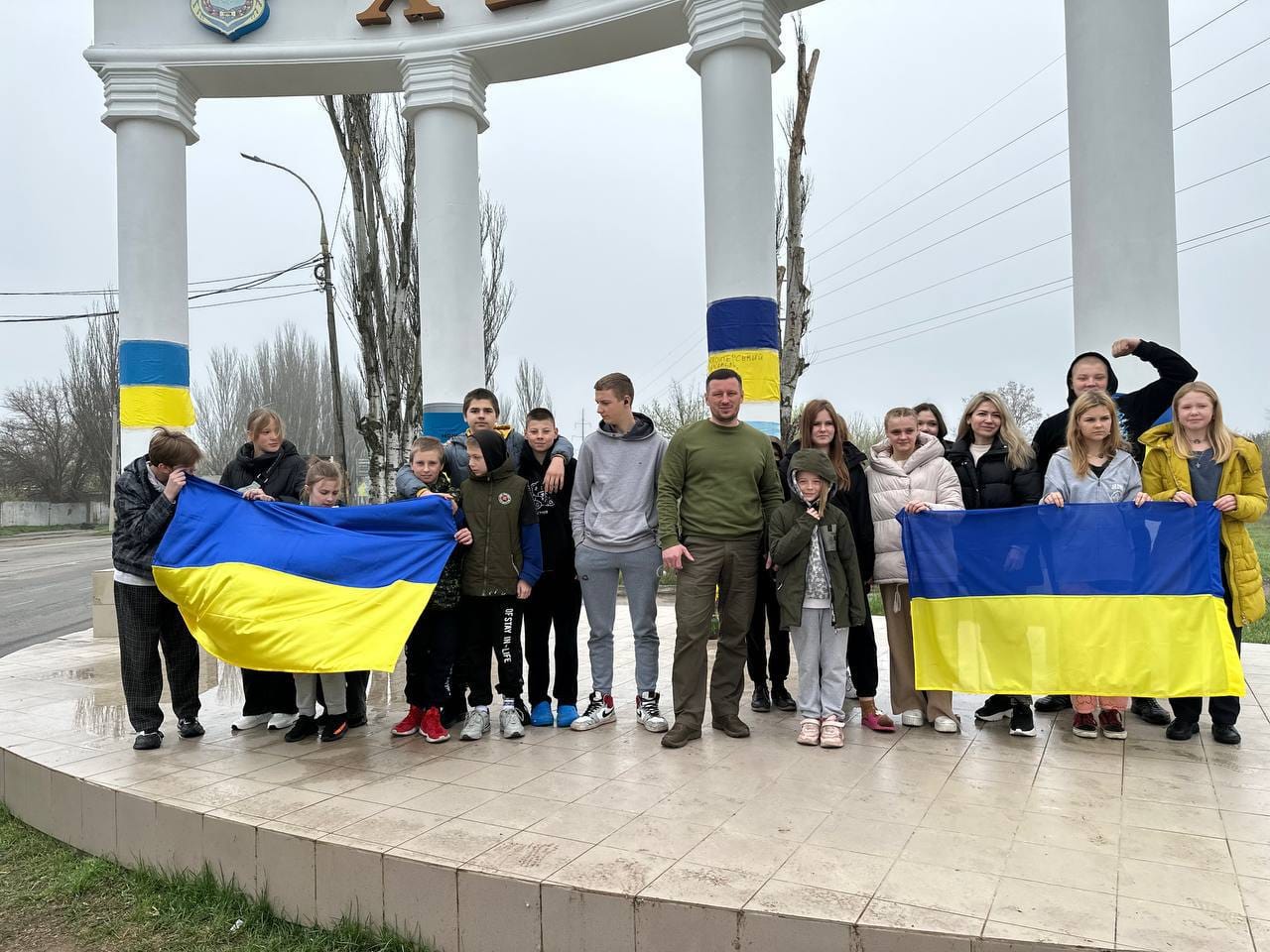 Head of Kherson Regional Military Administration Oleksandr Prokudin has informed that 24 children who were forcibly deported to Russia from Kherson Oblast have returned to Ukraine.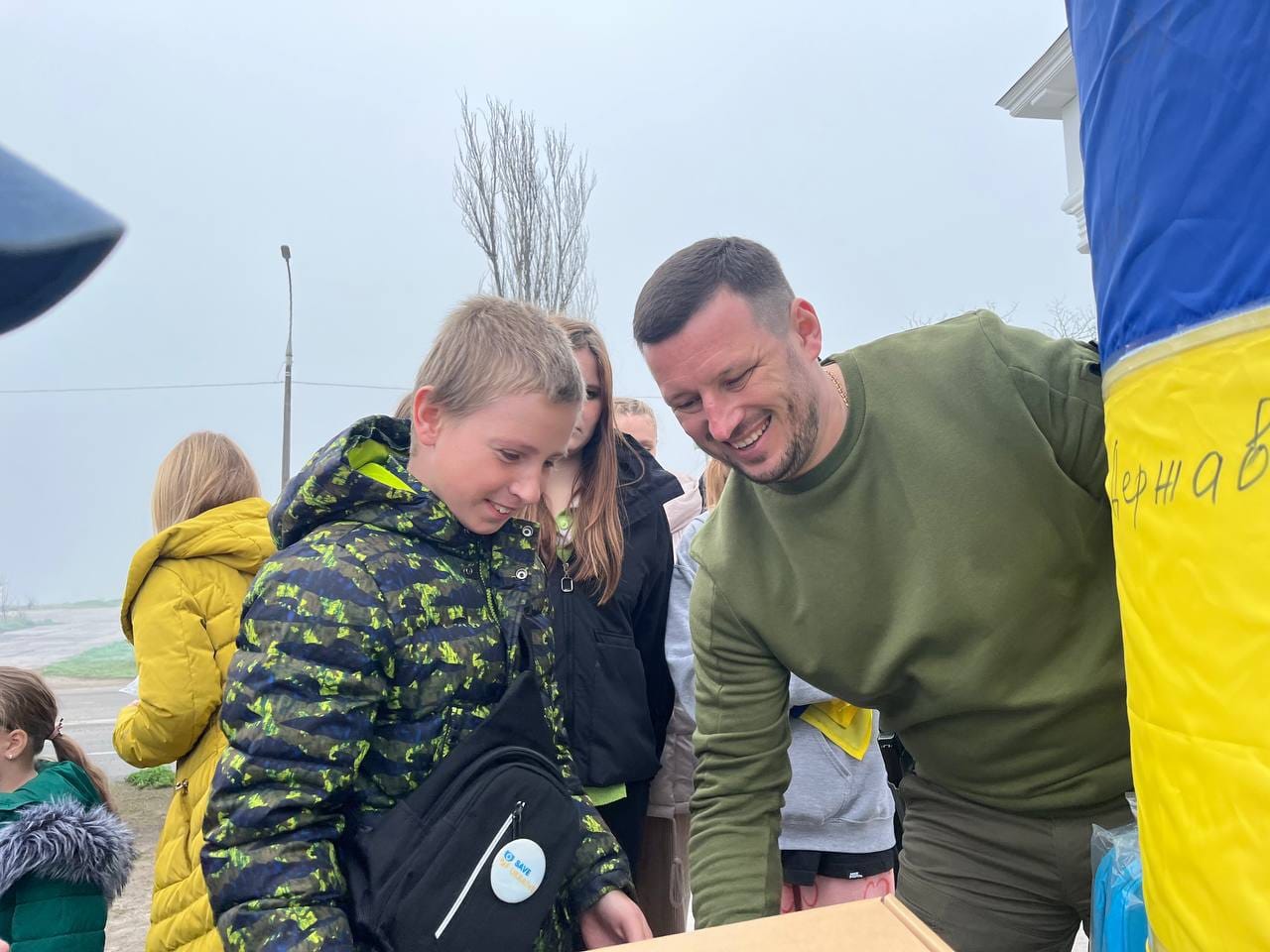 The head of the administration met former captives in Kherson and gave them cheery presents.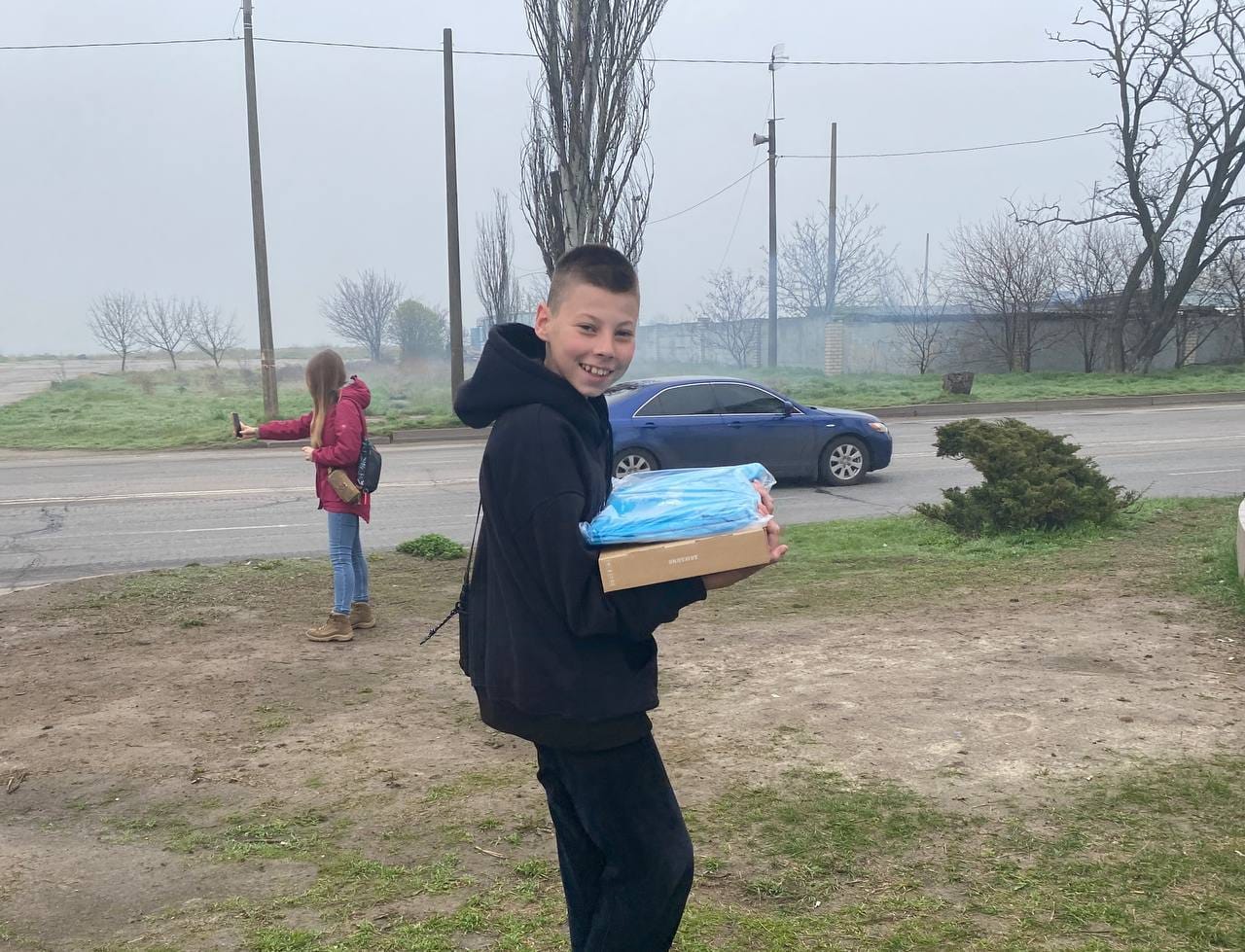 According to Prokudin, the rescue mission was highly challenging for Ukraine as Russian authorities forced children to participate in a propaganda news report and subjected them to an exhaustive 13-hour-long interrogation.
Tags: deportation of children