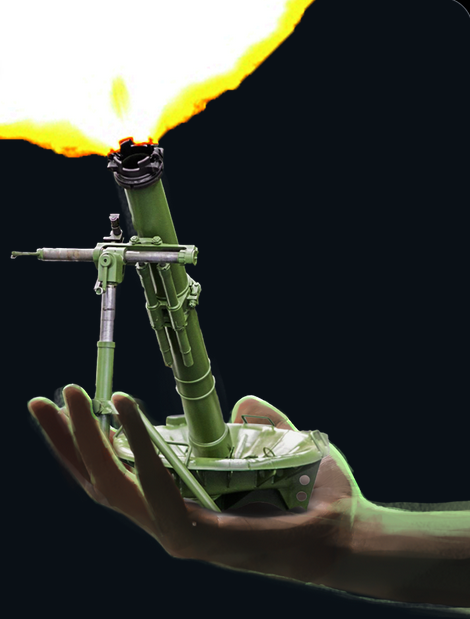 The Ukrainian Come Back Alive fund raised $9 mn for a comprehensive project providing long-range mortars to all 31 brigades of Ukraine's territorial defense. Each of the 31 brigades will receive a complex aid which contains:
6 120-mm mortars
3 Off-road vehicles
14 Motorola radios
9 Night vision devices
3 DJI Mavic 3 quadcopters + additional batteries
3 Starlink
8 Tablets with "Armor" software for artillery + memory cards
3 UPS (1 kV)
3 Inverter generators (1.6 kV)
3 Binoculars
After donations from thousands of Ukrainians & companies, the Ukrainian OKKO gas stations chain completed the campaign by donating $1,5 million.
The campaign lasted three months, among dozens of other projects of the foundation.
Tags: crowdfunding, Volunteers