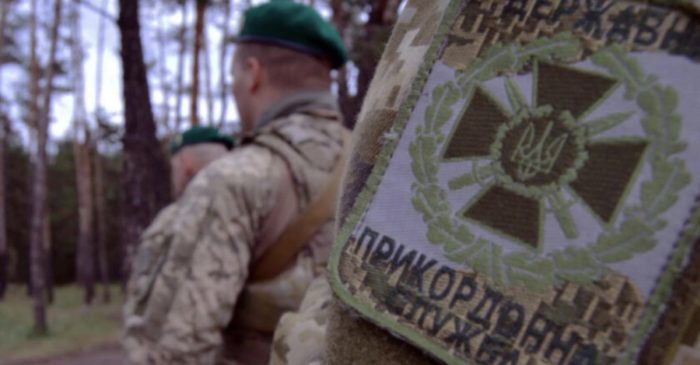 The State Border Guard Service of Ukraine (SBGS), an illustrative image/ Source: rubryka.com 
The Ministry of the Interior of Latvia intends to hold a psychological support course in Jūrmala for officers of the State Border Guard Service of Ukraine (SBGS), as reported by European Pravda, referencing the Latvian news agency LETA.
In order to conduct the course, Ukrainian border guards will be stationed at the Health and Sports Center of Latvia's Ministry of Interior, which regularly assists Latvian officials.
The entire program intends to include the following:
psychological support
physical education classes
three meals per day for Ukrainian border guards
The Interior Ministry of Latvia has requested an additional €59,000 ($64,030) for this purpose.
Ukrainian officers will participate in psychological and sports activities in groups and individually during the psychological support course.
The program is expected to involve up to 100 SBGS officers in total. The first group of up to 40 people is expected to arrive in Jūrmala in June 2023. Latvia also intends to provide transportation to and from the Ukrainian-Polish border.
According to earlier reports, 130 wounded soldiers were transported to Latvia and treated at the Riga East Clinical University Hospital and the National Rehabilitation Centre (NRC) Vaivari in 2022.
According to the Ministry of Health of the Republic of Latvia, approximately 120 Ukrainian servicemen are expected to arrive for treatment in 2023.
Read also:
Latvia to donate medical equipment worth nearly $321,000 to Ukraine
Latvia to send USD 74 mn in new military assistance to Ukraine
New security architecture should be not with, but against Russia, Latvia's Levits says during visit to Ukraine
Tags: Latvia, State Border Guard, Support Ukraine