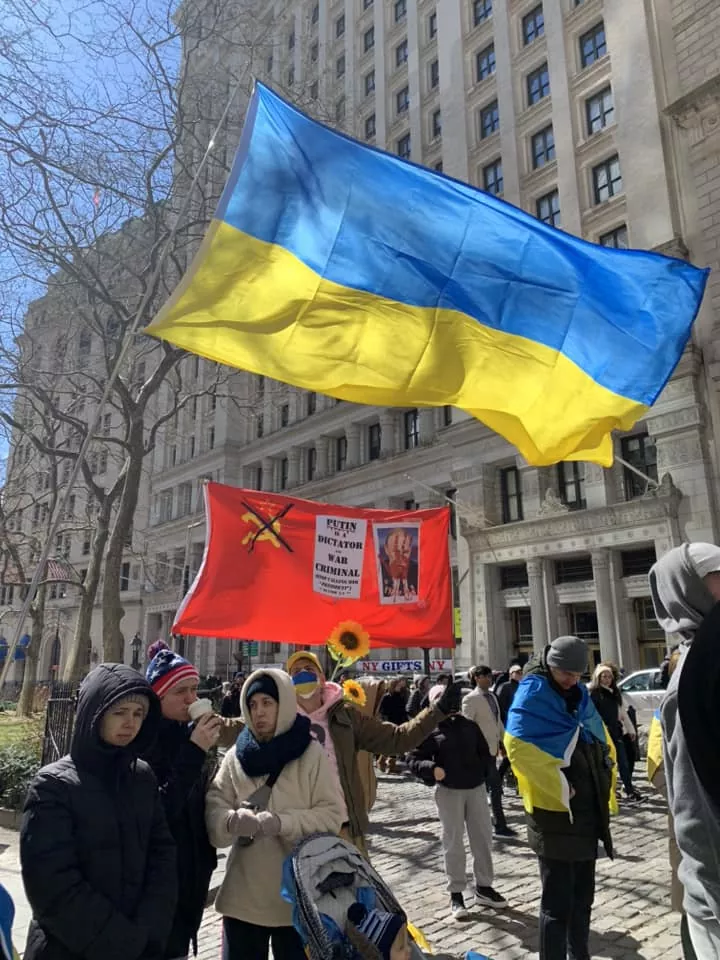 As was reported, on 16 March, the UN Independent International Commission to Investigate Russian Crimes in Ukraine released its report. The commission found that Russia has committed war crimes in Ukraine but stopped short of classifying its actions as genocide.
The report did cite incidents of murder, torture, and rape of civilians, but the authors said these actions didn't have genocidal intent.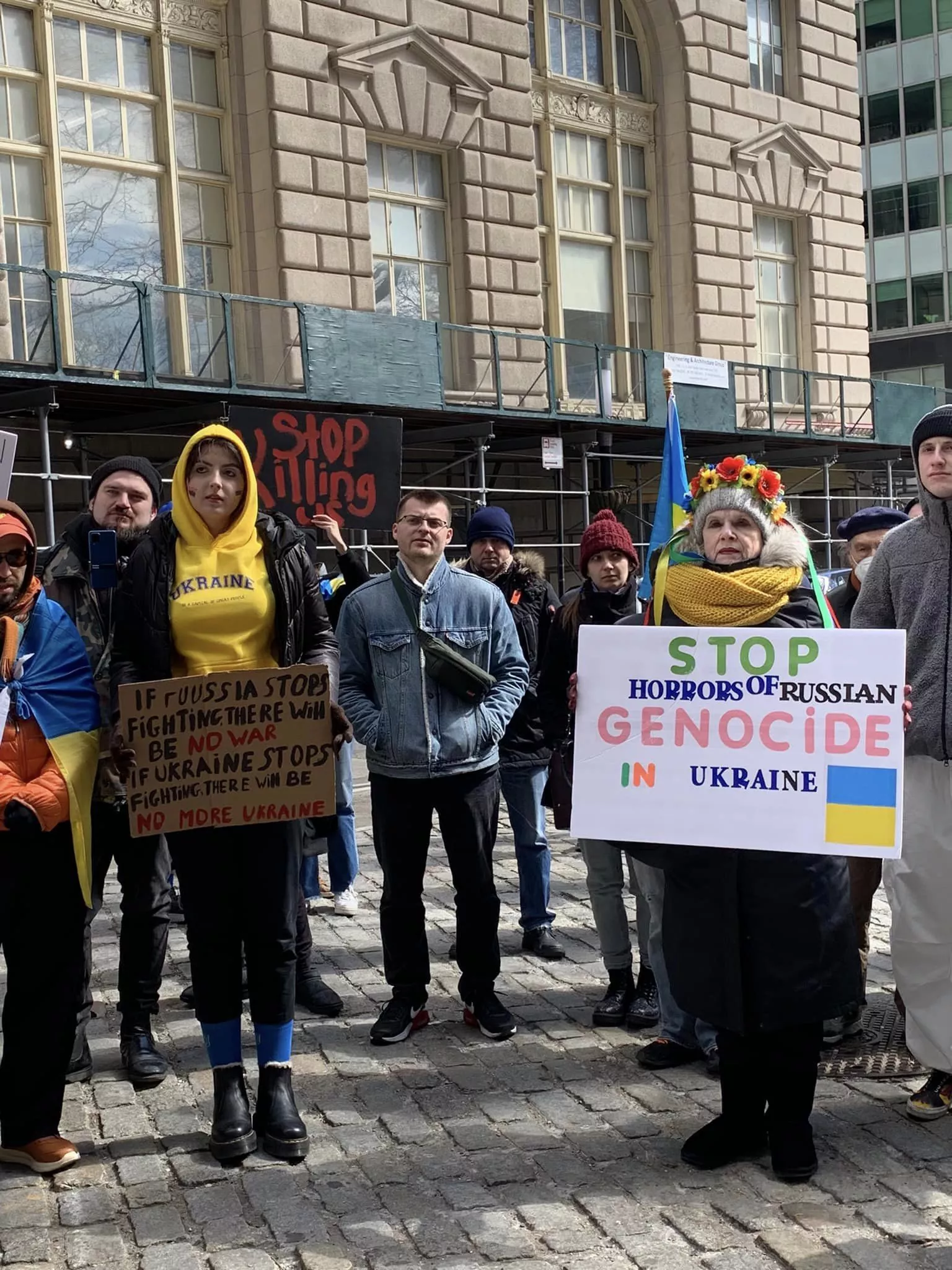 On 19 March, Ukrainians in New York protested against the commission's decision in New York's Bowling Green Park. 
They were "outraged by the statements of the UN Independent International Commission to Investigate Russian Crimes in Ukraine, which failed to find evidence of genocide in the actions of russia." The protesters also called on the world "to open its eyes and finally properly support Ukraine."