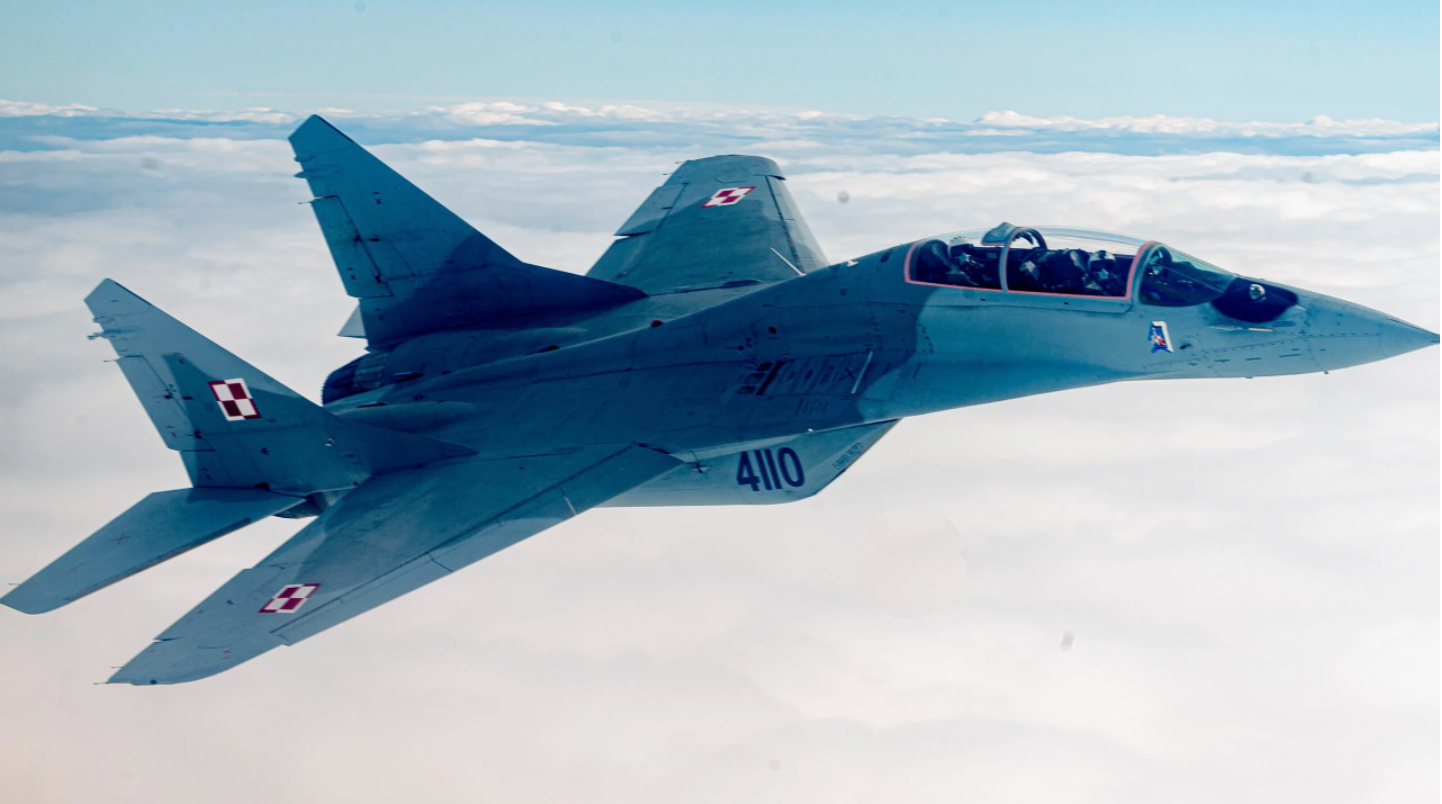 A Polish air force MiG-29 fighter jet, Sept. 21, 2021. Illustrative photo: US Air Force/Edgar Grimaldo. 
Poland may deliver Soviet-era MiG-29 fighter jets to Ukraine in the coming weeks, a move that would cross a threshold among NATO member states cautious about sending air power, Bloomberg reports.
"This might happen within the next four to six weeks," Polish Prime Minister Mateusz Morawiecki told reporters on 14 March, not elaborating on other details, including the size of a contingent.
Why does Ukraine need western jets and where could it get them?
Read also: