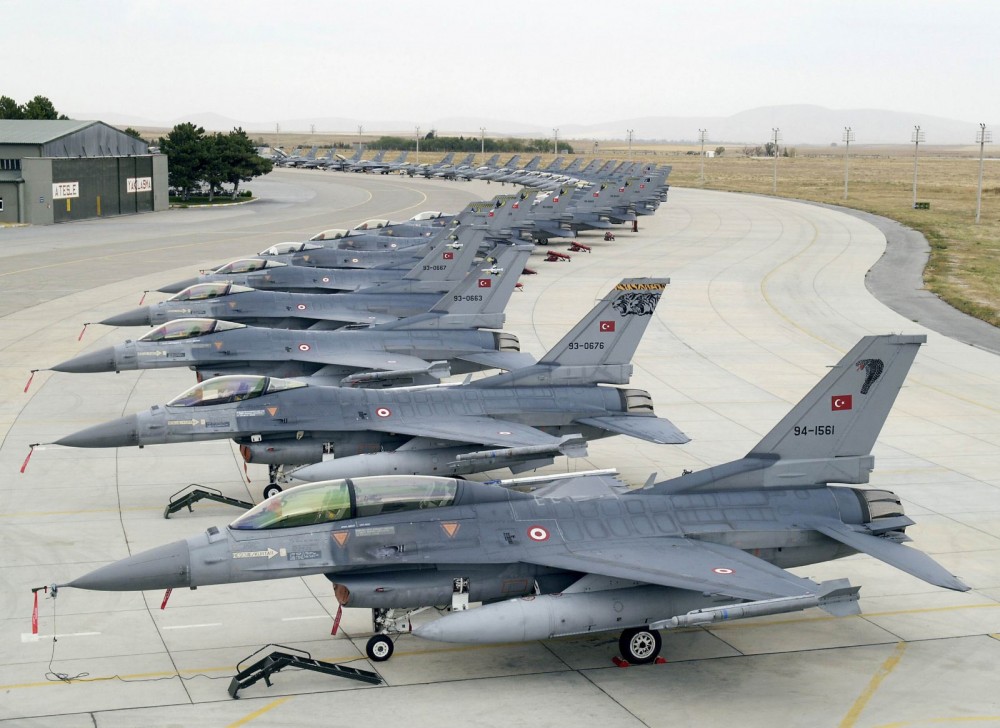 An F-16 wing. File photo: Turkish Air Force 
Danish acting Minister of Defense Troels Lund Poulsen is "open to" Denmark sending combat aircraft to Ukraine in the long term, DR reports.
"I don't want to deny that at some point it may be necessary to look at a fighter aircraft contribution," he said making it clear that no decision has been made yet: "I cannot announce this morning that we are going to provide a contribution of fighter aircraft from the Danish side."
The minister added:
"You can't just get into an F-16 and have it fly itself. It's about training, maintenance, and a whole range of other things."
The country's Foreign Minister Lars Løkke Rasmussen has previously told Berlingske that it is his clear expectation that "the free world" will donate fighter jets to Ukraine. However, according to DR, he didn't specify whether this also applies to Denmark.
Read also: