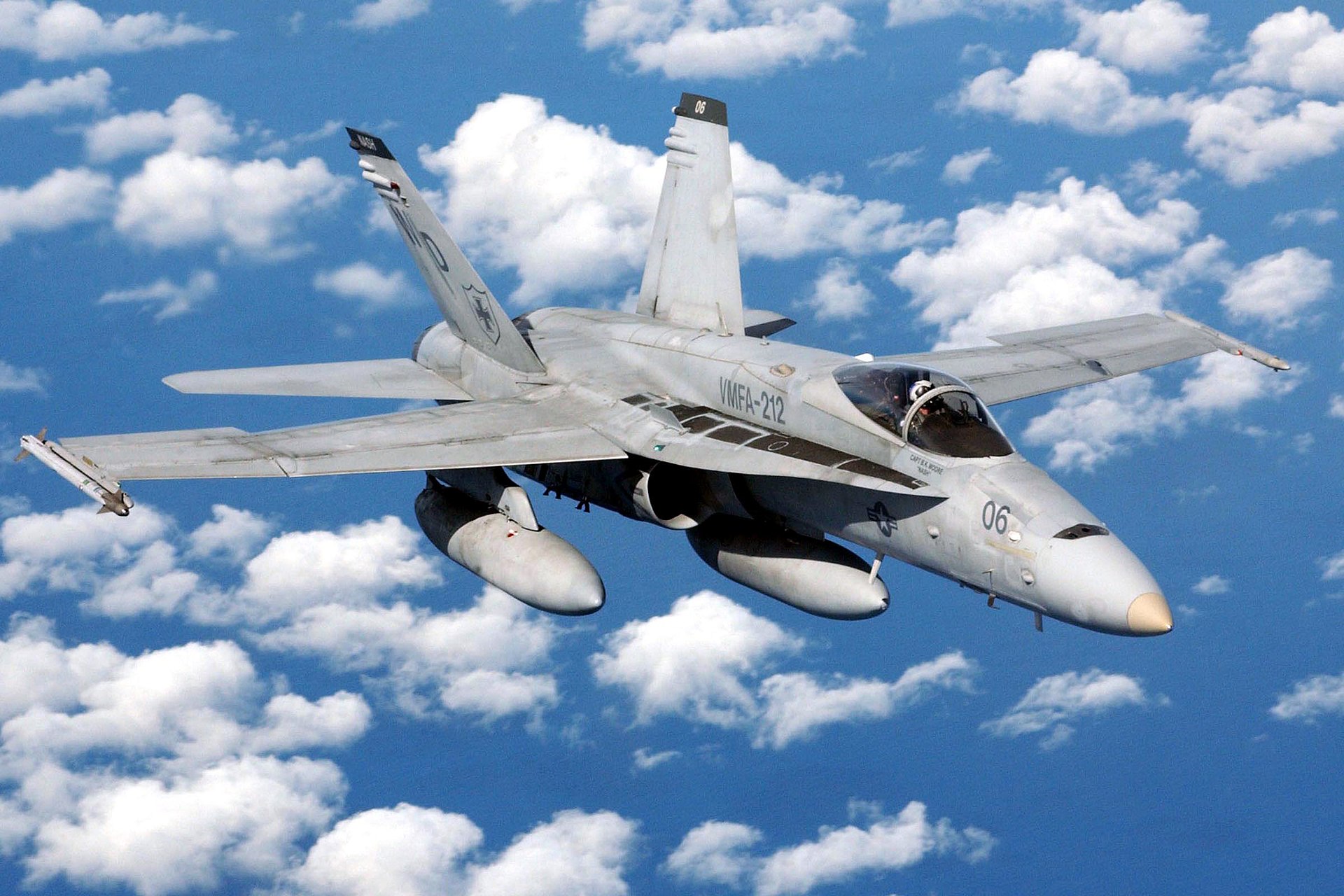 US Marine Corps' McDonnell Douglas F/A-18C Hornet over the South China Sea on 8 October 2003. Illustrative image: Wikimedia Commons 
During her visit to Kyiv on 10 March, Finnish Prime Minister Sanna Marin said that Finland can discuss the transfer of F/A-18 Hornet combat aircraft to Ukraine, YLE reported.
"Yes, I think we can also discuss the Hornets, whether it would be possible to hand them over to Ukraine and what kind of training it would entail," she said.
She added that the discussions are at very early stages and need "broad" international cooperation.
In 2021, Finland placed an order for 64 US-made 5th-generation F-35A jet fighters to replace its aging fleet of F/A-18 Hornets, the first F-35s are expected to arrive in Finland in 2025.
PM Marin visited Kyiv on 10 March, where she met with Ukrainian President Volodymyr Zelenskyy and attended the memorial service for Hero of Ukraine Dmytro Kotsyubailo killed in the battle for Bakhmut on 7 March.
Kyivans came to say goodbye to the Hero of Ukraine Dmytro Kotsiubaylo, Finnish Prime Minister was also present
Read also:
Tags: F/A-18 Hornet, fighter jets, Finland