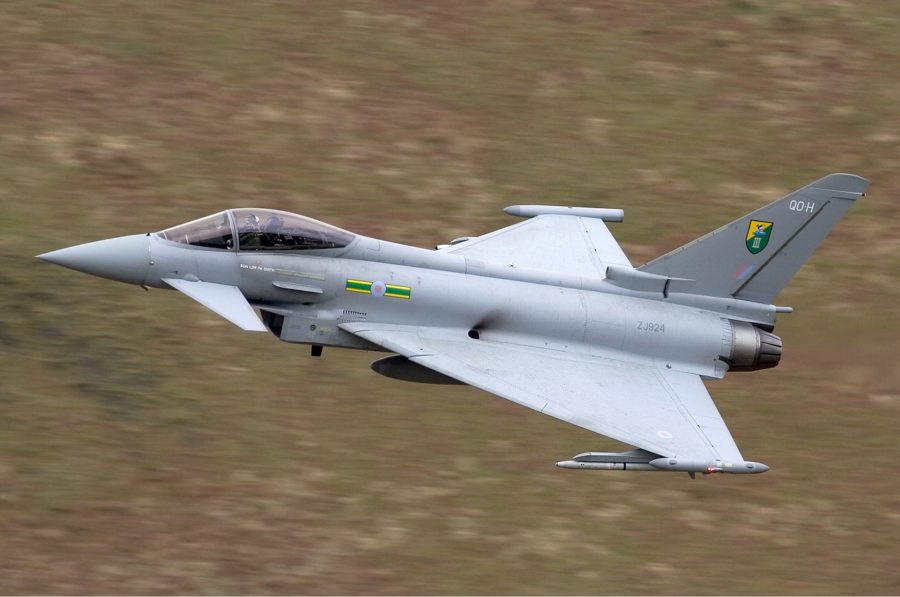 Royal Air Force Eurofighter EF-2000 Typhoon F2. File photo: Wikimedia Commons
 
There will be no immediate transfer of UK fighter jets to Ukraine, British Defence Secretary Ben Wallace told BBC, saying that supplying aircraft to use in the conflict would potentially take months.
He did not rule out sending aircraft to Ukraine but said air support and supporting moving troops could be achieved by the use of long-range missiles and drones.
Tags: fighter jets, UK