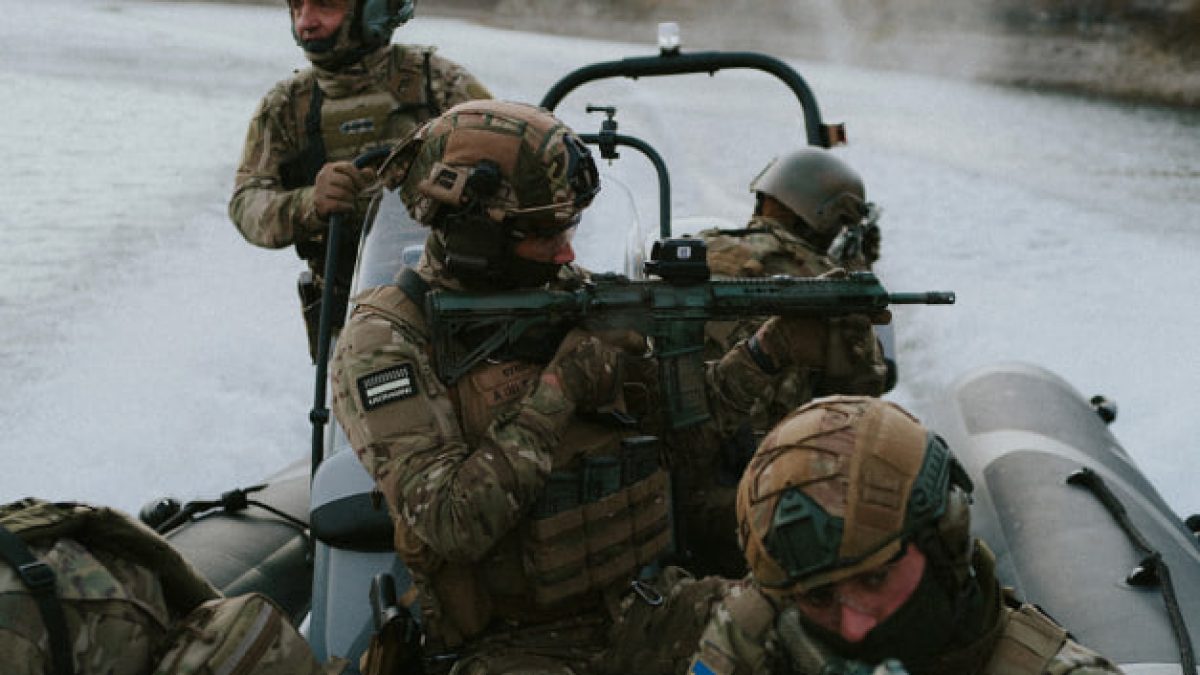 "Offensive Guard" assault brigades, which were initiated by the Minister of Internal Affairs Denys Monastyrskyi before his tragic death, immediately attracted the interest of thousands of volunteers; their recruitment continues, Adviser to the Minister of Internal Affairs of Ukraine Rostyslav Smirnov wrote on Facebook.
Update: in total, 7,188 volunteers have applied to join the ranks of the Ukrainian "Offensive Guard" units since 2 February when the call started, Censor.net reported referring to the press service of the "Offensive Guard."

"Offensive Guard" is a project whose task is to gather motivated volunteers to prepare and participate in Ukraine's offensive operations in order to strengthen the main forces of Ukraine.
The idea of the project is that anyone who wants to can choose a military unit according to their spirit, sign up, undergo mandatory several months of combat training, followed by combat coordination of new units. "That is, not on the conditions of general mobilization, but on your own initiative to the unit that corresponds to your values and ideology," Smirnov added.
Volunteers can choose:
"Steel Border" (brigade of the State Border Service of Ukraine);
"Kara-Dag" ("punishment for Crimea", will participate in the liberation of Crimea);
"Red viburnum" (the brigade already included heroes who participated in the battles in Donetsk and Luhansk Oblasts, defended Kyiv);
"Liut" (brigade of the National Police of Ukraine);
"Rubizh" (heroes who defended the Hostomel airport, Rubizhne in Luhansk Oblast have already entered the ranks of the brigade);
"Spartan" (powerful assault brigade, defended Kharkiv);
"Bureviy" ("disposal brigade of the Russian military", as Smirnov writes);
"Azov" (legendary unit, one of the main centers of defense of Mariupol).
As it is emphasized, within the framework of this project, volunteers who will become stormtroopers will receive a number of social guarantees: a stable and competitive salary, the opportunity to get housing, treatment in state institutions, training, etc.
According to Smirnov, thousands of potential candidates applied to the Ministry of Internal Affairs on the first day of the project, but recruitment is still ongoing.