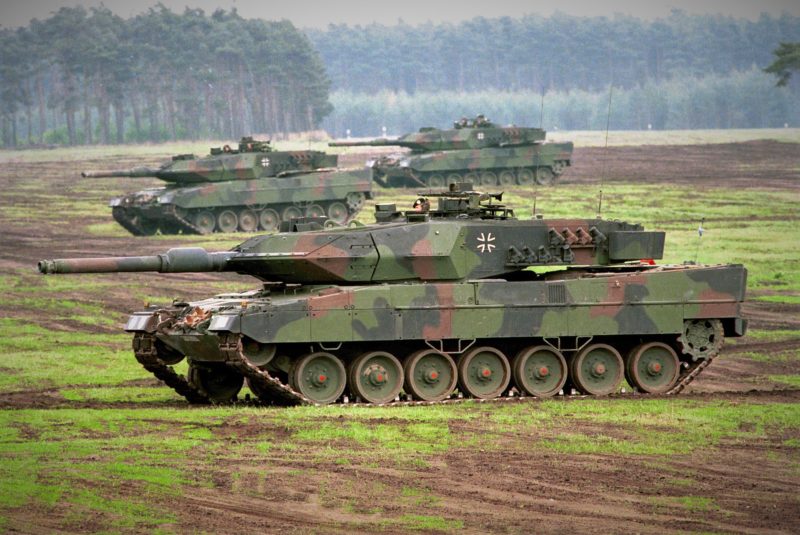 German tank Leopard 2 A5. Illustrative image, source: Flickr/Bundeswehr-Fotos 
German Chancellor Olaf Scholz has an understanding with Ukrainian President Volodymyr Zelenskyy that any tanks or other weapons provided by Germany would not be used to attack Russian territory, he said in remarks published on 5 February, DW reports.
"There is a consensus on this point," Scholz told the German newspaper Bild am Sonntag.
Previously, Germany agreed to deliver 14 Leopard 2 main battle tanks to Ukraine after weeks of hesitation, along with similar deliveries from the US, the UK, and other countries.
"We have carefully weighed each delivery of weapons, in close coordination with our allies, starting with America," Scholz said. "This joint approach prevents an escalation of the war."
Read also:
Spain to send up to six Leopard 2A4 tanks to Ukraine – El País
British Challenger 2 tanks to arrive in Ukraine "before summer" – Ben Wallace
Canada to send four German-made Leopard 2 tanks to Ukraine in coming weeks
Tags: tanks