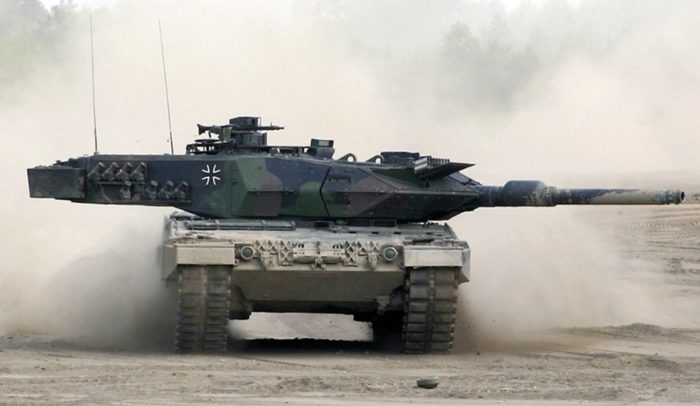 German Leopard 2 tank, an illustrative photo/ Source: oruzhie.info 
Germany said on 25 January that it would supply its Leopard 2 tanks to Ukraine. Germany's tanks would probably be ready in three-four months, the country's Defence Minister Boris Pistorius said, Tagesschau reports.
Training of Ukrainian troops in Germany will begin soon, and Germany will also provide logistics and ammunition. Germany said it would also issue the appropriate transfer permits to partner countries that want to deliver Leopard 2 tanks quickly from their own stocks.