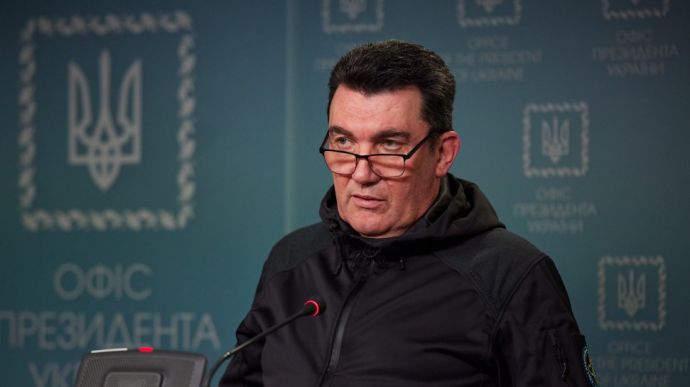 Oleksii Danilov. Photo: President's Office 
In his interview with Sky News, Oleksii Danilov, Secretary of the National Security and Defence Council of Ukraine (NSDC), did not rule out the possibility that Russia attempts another attack from the north, south, and east, as happened on 24 February 2022 – maybe even to coincide with the anniversary.
The NSDC secretary said that Ukraine is preparing for "maximum escalation" by Russia – possibly even in the next two to three weeks, and the hardest fighting was yet to come. Yet it is not just Russian forces preparing to go on the attack.
He urged western allies to send more weapons, including Royal Air Force Typhoon jets from the UK and F-16 aircraft from other partners.
Ukraine is on the verge of "very active" war phase – Ukraine's intelligence
Read also: