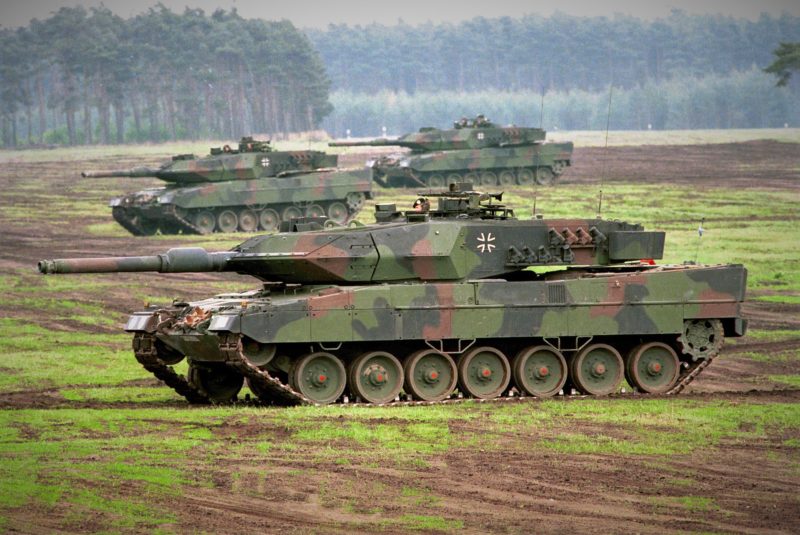 German tank Leopard 2 A5. Illustrative image, source: Flickr/Bundeswehr-Fotos 
German Defense Minister Boris Pistorius believes that it's in Germany's and Europe's interest to consider the decision to supply Leopard 2 tanks to Ukraine carefully and in a balanced manner, "and not in haste or frivolously."
"It's not just a question of delivering or not delivering these tanks, but also weighing up the consequences of not acting, but also of acting," he said on the ARD TV channel, Tagesshau reports.
As a "'Leopard' nation," Germany has a special responsibility "that we have to live up to," said the minister.
Decisions are "made when they are due – and that happens in the Chancellery." Among other things, it is about the question of the security of one's own population and the claim not to want to become a party to the war "and at the same time to support Ukraine with all our might to win this war", according to Pistorius.
"There will be a decision soon," he announced. But this depends on many factors. There are also other states "that can make their contributions."
At the Franco-German summit in Paris, Chancellor Olaf Scholz left it open when he would make his decision about the delivery of German battle tanks to Ukraine and on what he would make it dependent.
"We only act in close coordination with one another," he merely affirmed, according to Tagesshau.
Germany to allow Poland to send tanks to Ukraine – German Foreign Minister