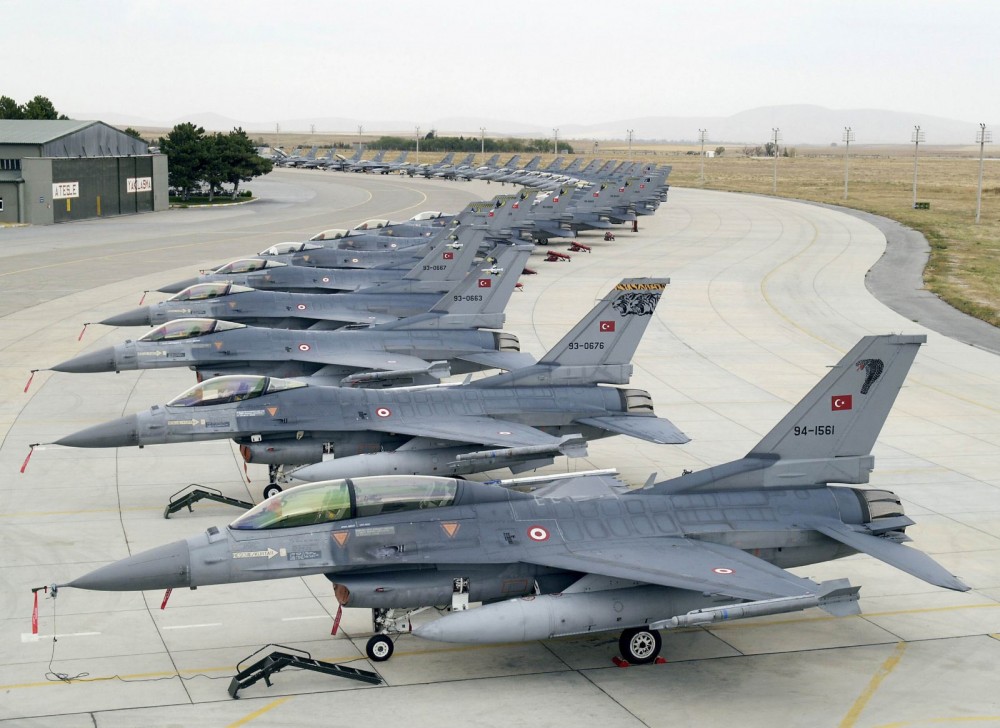 An F-16 wing. File photo: Turkish Air Force 
The Dutch Cabinet will look into supplying F-16 fighter jets to Ukraine if the Ukrainian government asks for it. During a parliamentary debate on 19 January, Dutch Foreign Minister Wopke Hoekstra said the Cabinet would look at such a request with an "open mind," NL Times reports.
In Davos, Dutch Defense Minister Kajsa Ollongren told Bloomberg that the Netherlands is willing to help pay for modern Leopard 2 tanks that other countries send to Ukraine. According to Hoekstra, the Netherlands only sends items that Ukraine asks for, and currently, Ukraine has been asking for main battle tanks.
Poland and Finland would like to donate the German-made Leopard 2 tanks to Ukraine, but such re-exports need permission from Germany.
EU Parliament calls on Scholz to send Leopard tanks to Ukraine "without delay"
"We are waiting for Germany's position on this, but I am in favor of trying to find a solution and sending tanks to Ukraine," Ollongren told Bloomberg.
The Netherlands has previously contributed to dozens of old Soviet tanks that the Czech Republic has supplied to Ukraine.
Read also:
Tags: F-16, Leopard 2, Netherlands