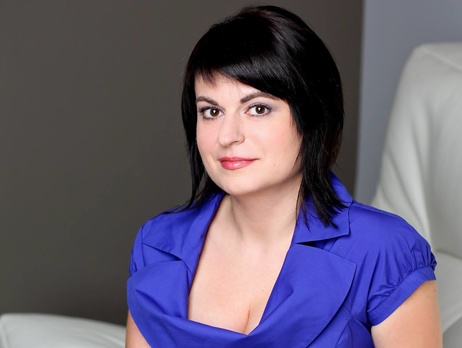 Natalya Radina, the chief editor of Charter 97, top independent news site in Belarus (Image: FB) 
Belarusian troops are highly likely to join the Russian invasion of Ukraine in February 2023, the chief editor of the Belarusian independent news media Charter-97 Natalya Radina said in her interview with UNIAN, referring to the insider information within the Armed Forces of Belarus.
There are several scenarios under which Belarusian troops may be deployed to Ukraine, Radina claimed, referring to an anonymous source in the Belarusian army. First of all, the army of Belarus may take part in the Russian invasion of Ukraine to distract Ukrainian forces from other areas, where Russia plans to launch offensive operations. Secondly, Belarusian forces may invade Ukraine from Russian territory. Finally, the Belarusian army may join the Russian offensive in Zaporizhzhia Oblast in southeastern Ukraine, according to Radina.
"The vast majority of Belarusian soldiers are not willing to fight against Ukrainians. They are ready to surrender once they are deployed to Ukraine, I am confident of that," Radina said.
Apart from that, the number of Russian soldiers in Belarus is constantly rising. According to Radina, 11,000 Russian soldiers were deployed to Mogiliov in eastern Belarus on 7 January 2022. Currently, there are already "dozens of thousands of Russian troops" on the territory of Belarus, Radina claimed.
On 12 January, the Commander of the Joint Forces of the Armed Forces of Ukraine, Lieutenant-General Serhii Naiev claimed that the situation on the territory of Belarus did not pose an immediate threat of any ground operations against Ukraine.
Related:
Tags: Belarusian army, Russia-Belarus relations, Russian invasion of Ukraine