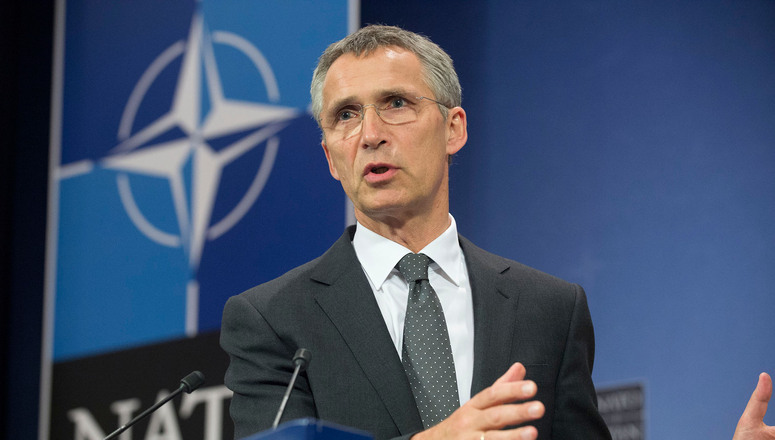 NATO Secretary General Jens Stoltenberg. Credit: nato.int 
Transferring modern battle tanks to Ukraine is possible in the future, the Secretary General of NATO Jens Stoltenberg said in his interview with the Swedish newspaper Svenska Dagbladet.
When asked about the likelihood of NATO delivering German tanks Leopard or American tanks Abrams to Ukraine, Stoltenberg said that he would not rule it out, but could not promise anything either.
Apart from that, NATO's chief urged all Western allies of Ukraine to supply more weapons to help Ukraine fight the Russian invasion off.
"If we want a negotiated peace solution, where Ukraine survives as an independent democratic country in Europe, the fastest way to get there is to support Ukraine. Weapons are, in fact, the way to peace," Stoltenberg said during a security conference in Selena, Sweden.
Related:
Tags: #NATOforUkraine, Armed Forces of Ukraine (ZSU), NATO, Russian invasion of Ukraine, tanks