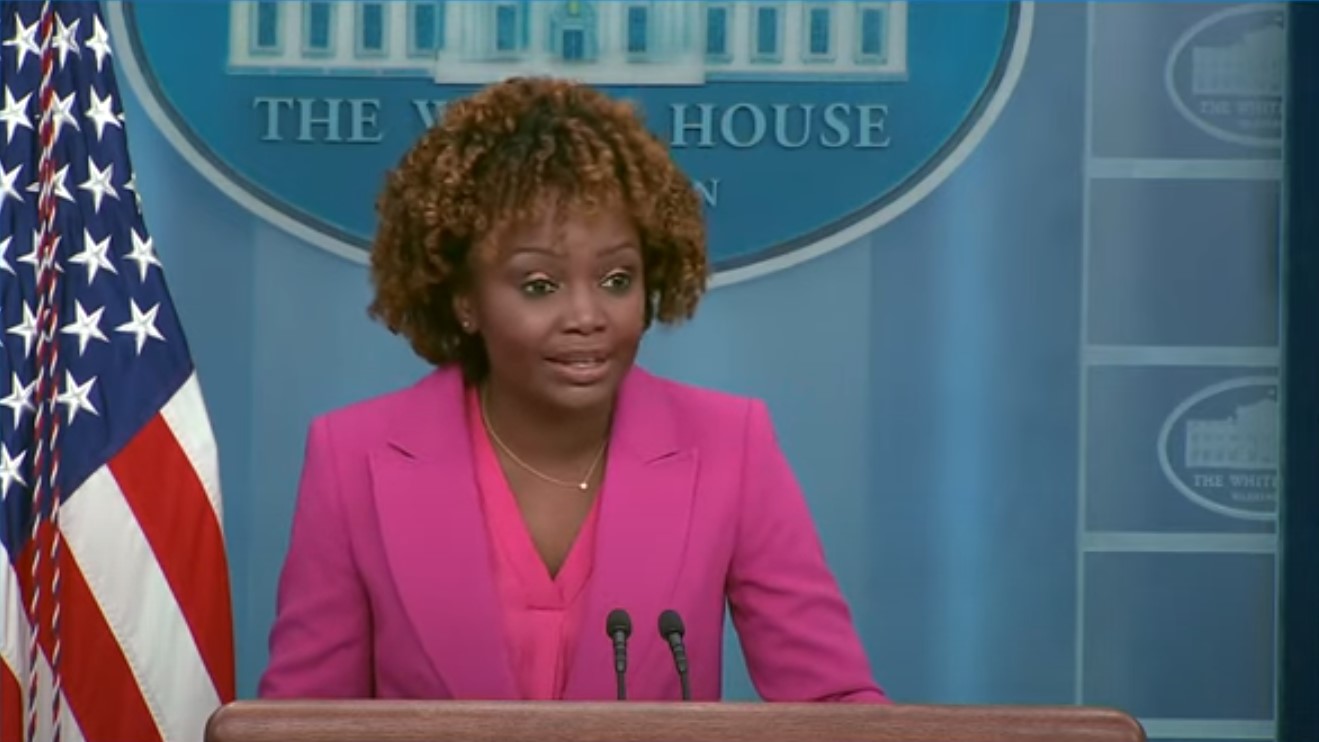 The Press Secretary of the US White House Karine Jean-Pierre. Screenshot/Youtube 
The White House Press Secretary Karine Jean-Pierre has announced a new batch of US military assistance to Ukraine today, on 6 January 2022.
It is the biggest military assistance to Ukraine since the Russian large-scale invasion started in February 2022. The military aid package worth over $3,75 billion will include the following:
50 Bradley fighting vehicles
500 anti-tank missiles and 250,000 rounds of ammunition for armored personnel carriers
55 Mini-resistant ambush protected tactical vehicles (MRAP)
100 M113 armored personnel carriers
138 Humvees (High Mobility Multipurpose Wheeled Vehicles)
18 self-propelled howitzers
36 howitzers that fire 105-mm ammunition
surface-to-air missiles, including RIM-7 Sea Sparrow anti-aircraft and anti-missile rockets
ammunition for HIMARS (High Mobility Artillery Rocket Systems), etc.
US decision to supply Bradley fighting vehicles to Ukraine may pave way to tanks – Politico
This assistance comprises a $2,5 billion drawdown from stocks of the US Department of Defense, which will be provided to Ukraine immediately, and $225 million in Foreign Military Financing to build the long-term capacity and support modernization of Ukraine's military, according to the White House. The military assistance also includes $622 million in Foreign Military Financing for European partners and allies of the United States to backfill donations of military equipment to Ukraine.
Related:
Tags: #USAarmUkraine, military aid to Ukraine, Russian invasion of Ukraine