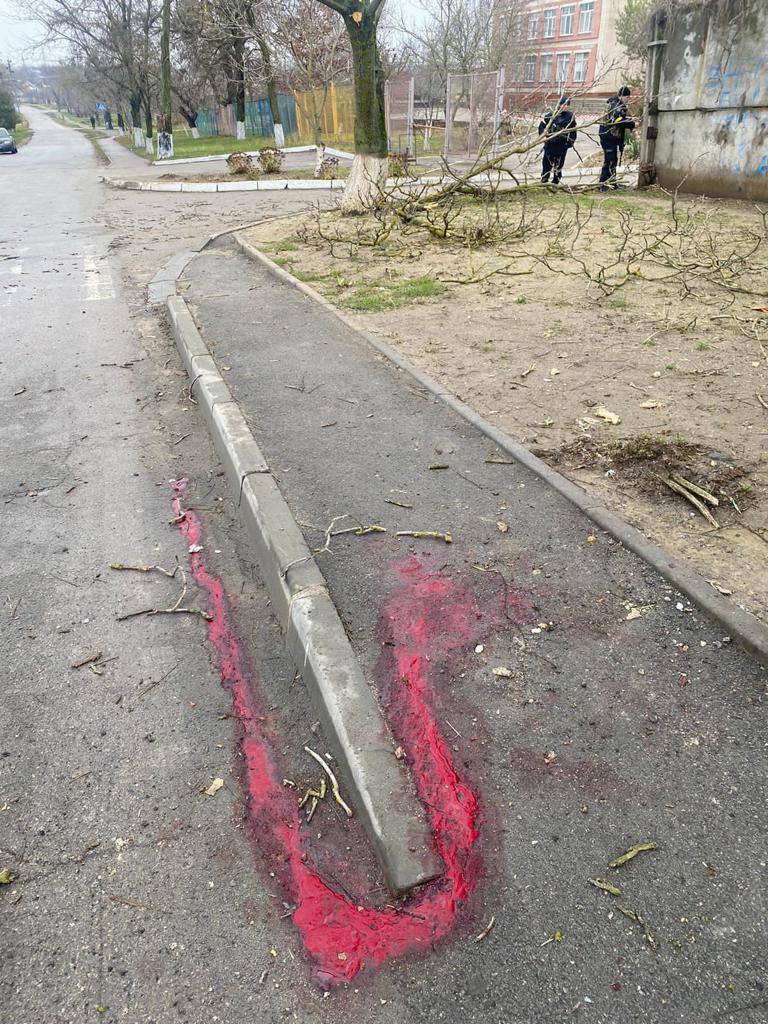 Stepanivka, Kherson Oblast. Photo by Kherson Oblast Administration 
Last night Russian forces shelled residential areas in Kherson Oblast (southern Ukraine) 54 times, the head of Kherson Oblast State Administration Yaroslav Yanushevych reported.
Russian troops used artillery, multiple rocket launchers, mortars, and tanks to target residential areas on the western bank of the Dnipro River in Kherson Oblast, according to Yanushevych. In Kherson City, the Russian artillery strikes damaged a hospital, multi-storey buildings, and townhouses.
Three people were killed and six wounded in Kherson Oblast last night.
Indiscriminate artillery shelling of the Russian forces hit residential areas in Zaporizhzhia and Mykolayiv oblasts (southern Ukraine) as well. No casualties.
Related:
Tags: Kherson Oblast, military aid to Ukraine, Russian invasion of Ukraine