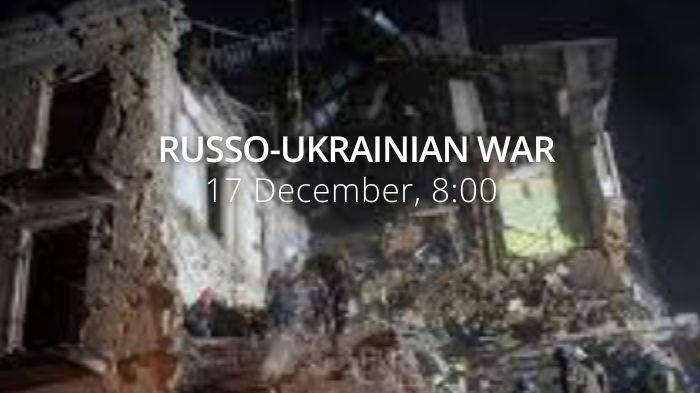 Seven cities targeted, including Kharkiv and Sumy, Poltava, Dnipro and Kyiv. Power outages reported.
Hungary freezes Russian assets worth €870 million. European Pravda reports, citing the Hungarian newspaper Népszava, that Hungary has frozen approximately Ft350 billion (€870 million) worth of Russian assets, as of 25 November. According to a recent evaluation by the European Commission.
US Ambassador to Ukraine Bridget A. Brink thanked Ukrainian air defense for protecting the country from Russian missile strikes. "First US shipment of emergency repair equipment has already arrived – Ukraine will prevail," she added.
https://twitter.com/EuromaidanPress/status/1603798589410623494
Western companies supplied components for Russian Orlan drones despite sanctions – media. Western manufacturers continue to supply components for the Orlan-10 drone to Russia through intermediary firms. In 2022, companies supplied $25.5 mn worth of components to the Russian authorities, according to a joint investigation by iStories, Reuters, and the Royal United Services Institute (RUSI) published on December 15.
On Dec 16, Croatian MPs rejected a proposal for Croatia to join an EU mission in support of the Ukrainian military. The government needed 101 votes in the 151-seat parliament – a two-thirds majority – to pass the proposal, which was narrowly rejected 97-10.
On Dec 16, Croatian MPs rejected a proposal for Croatia to join an EU mission in support of the Ukrainian military

The govt needed 101 votes in the 151-seat parliament – a two-thirds majority – to pass the proposal, which was narrowly rejected 97-10.https://t.co/fOl63lm8g0

— Euromaidan Press (@EuromaidanPress) December 16, 2022
Tags: Russian invasion