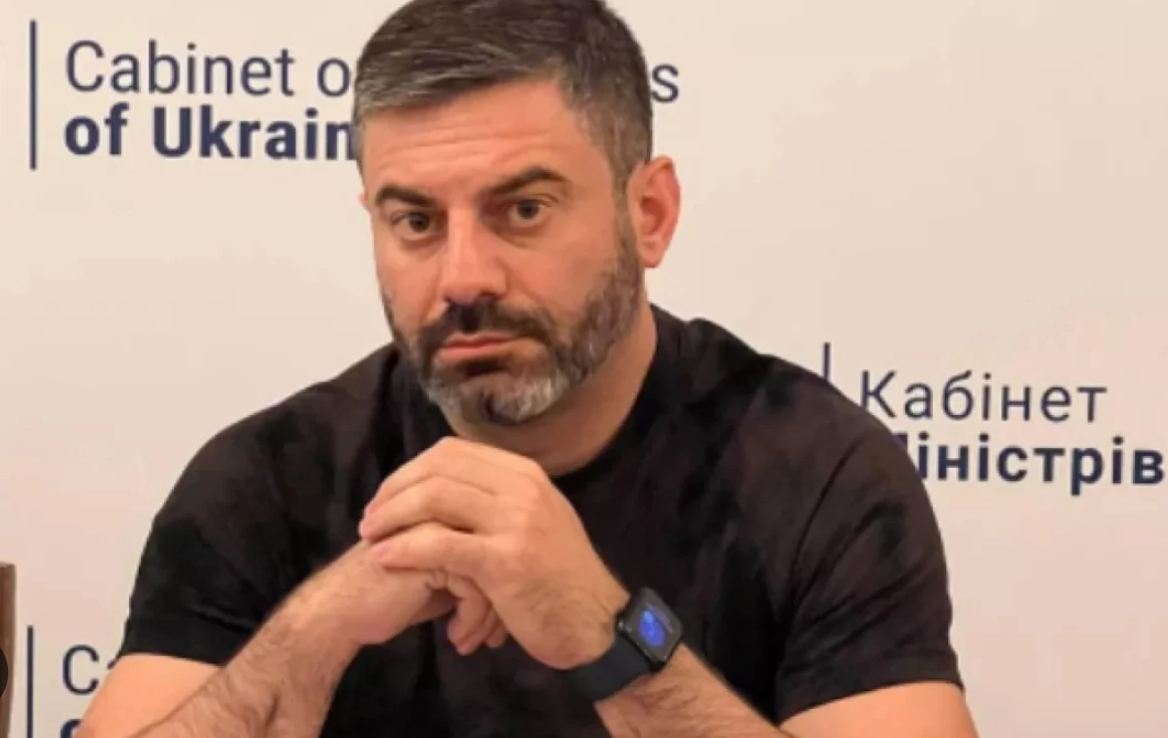 The Verkhovna Rada Commissioner for Human Rights, Dmytro Lubinets, says he was shocked by the scale of torture that the Russian invaders inflicted on civilians in Kherson Oblast.
He said two places of torture where dozens of people were tortured have already been discovered in Kherson. There are confirmed facts that victims were killed after torture.
The ombudsman stated that pro-Ukrainian citizens as well as people with wealth who were offered release in exchange for money were in these torture chambers.
Lubinets expressed the opinion that Russian torture chambers will be found in other settlements as well.
"I have never seen such a scale. And I have personally visited all torture places in different oblasts of Ukraine. This scale is simply terrible… It seems that the Russian military gets some kind of pleasure from it when they kill and torture our citizens…

I even talked to a guy today who was kept in one place for 45 days and tortured. At that time, he saw dozens of people being tortured with him. They were beaten with electricity, metal pipes, their bones were broken, and all this happened on camera, that is, the Russians filmed it all."
Tags: Kherson, torture chambers