Kyiv will use all the power at its disposal to resist a Russian naval attack on Ukrainian targets along the Azov littoral, Oleg Slobodyan says, even though he acknowledges that Ukrainian coastal defense forces lack the resources to counter such a Russian move on their own.
Russian outlets have played up the Ukrainian border guards spokesman's acknowledgement of the imbalance of forces in the Sea of Azov rather than his statement that the Ukrainian government will use all forces at its command, including the regular navy and coastal facilities, to defend against a Russian attack.
On the one hand, Slobodyan's words are no more than an acknowledgement of what has been common ground for some time: Russia's naval capacity in the Sea of Azov far exceeds that of Ukraine's, especially after the arrival of additional cutters from the Caspian Flotilla two weeks ago.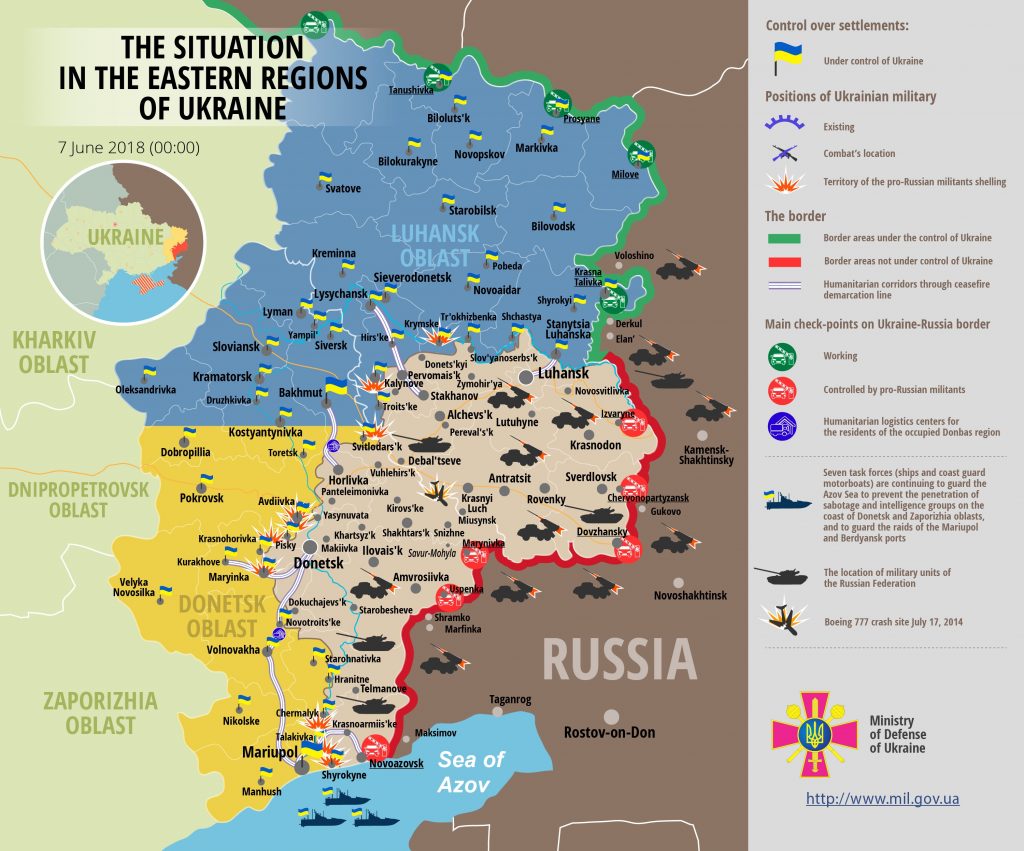 But on the other – and more important – they are an indication that Ukraine is taking the Russian build up in the Sea of Azov seriously, recognizes that the military resources it has there are inadequate to the country's defense, and is thinking about what it can do to redress the current imbalance before Moscow decides to exploit it.
Read More: