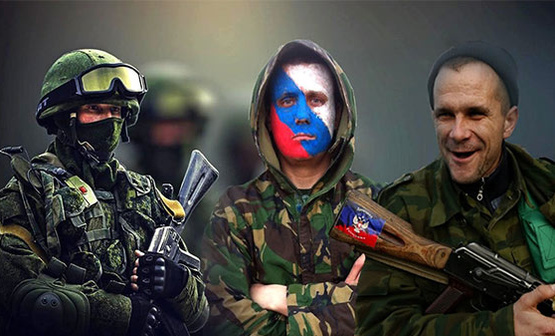 On July 13, Brussels will host the presentation of Hybrid Warfare à la Russe by Yuriy Fedorov, expert in Russian foreign and military policy.
Representatives of the Ukrainian Center for Army, Conversion and Disarmament Studies will present the analysis of Russian warfare methods.
The first section of the book describes the "hybrid" nature of Russia's aggression against Ukraine, in particular, historical myths that are used to justify this conflict, Putin's strategy, preparations for a full-scale war, the nature and structure of Russia's "hybrid" forces, and tactics and results of hybrid warfare.
The second section deals with Moscow's support of right-wing, ultranationalist and extremist organizations in Europe, how they are funded and used in the West.
The third section of the book is devoted to the description of Russia's propaganda machine and the main arguments of Russian propaganda spread by "friends of Putin" in Europe.
---
Related:
Tags: Donbas war (2014-present), friends of Putin, International, News, Putin, Russia, Russian agents of influence, Russian aggression, Russian military strategy, Russian propaganda, Ukraine, Useful idiots