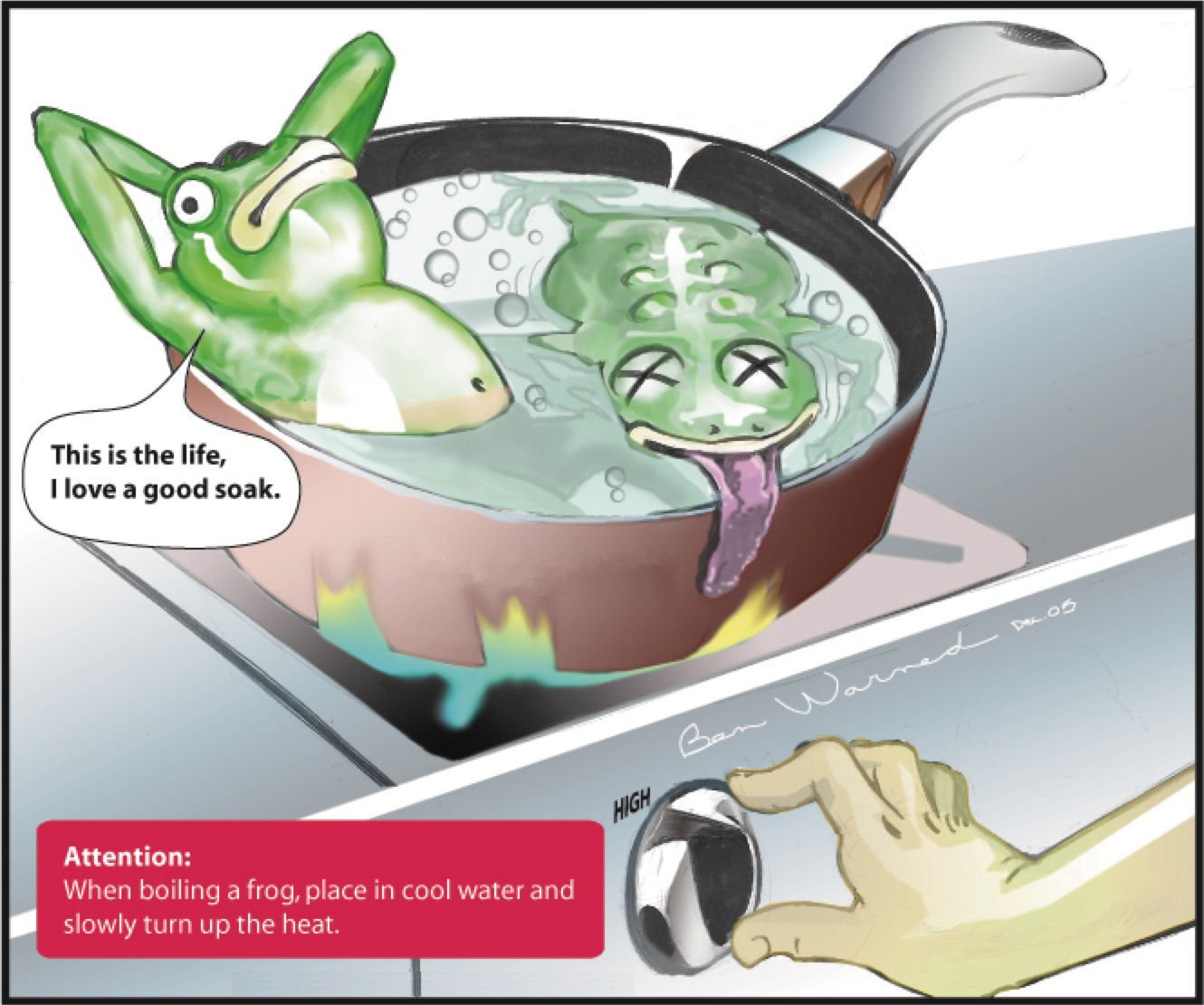 Russia: A "superpower" with no safety net   
Playing global games as a "superpower" has led Russia to the brink of disaster: the Russian population is slowly dying out. We're not talking about volunteers or soldiers who have gone to fight in the Donbas or Syria, but about ordinary citizens who haven't left the country. Many people are dying for the most trivial reasons, such as a flu vaccine. The high mortality during the current flu epidemic can be explained very simply – lack of imported drugs.
Vera Kuznetsova from Yekaterinenburg on FB:
"There's a critical health situation in Kurgan (Ural Federal District). Tamiflu (an antiviral drug) cannot be found; there are also problems with antibiotics. This year, the flu is very severe and often turns into pneumonia. People search for medication everywhere, but they haven't yet started voicing their discontent. We can't find it in Yekaterinburg either; a friend of our collaborators from Kurgan specifically asked us to get it for her. I inquired at pharmacies, but their suppliers don't even have it. It's a Swiss drug."
We will not engage in a moral evaluation of a government that prioritizes armed intervention in two conflicts on foreign soil with complete disregard for human life (reference to Ukraine and Syria-Ed.). The reaction of the Russian population to all this is very interesting. As patriotic frenzy subsides, people slip into silent discontent, apathy, and at the same time try to adapt to growing poverty and product scarcity. In general, Russians have started putting less blame on Obama and the US State Department, but they haven't yet openly accused their own government.
Yuriy Sibiryanov, another Ural resident shares his thoughts on FB:
"Most people see the current situation in Russia as a natural process, i.e. we can't change anything!"
And his activist friend from Yekaterinburg, Elena Sennikova, agrees:
"We were used to living quite well, going abroad for holidays…We managed to get along without all those things before, so we'll survive – that's what I hear most from people around me."
A similar situation occurred in August last year when the Kremlin banned and incinerated Western food products. I wrote then that we wouldn't see any popular protests or unrest in Russia.
Russians have learned to adapt and accept the wildest and most absurd decisions taken by their government. In the past few years, it seems that Russian propagandists, ideologists and political scientists have not only focused on creating a virtual reality, but have also launched into a sea of explanations clarifying why a different reality is absolutely impossible.
We note that such excuses are often made "after the fact", when a particular decision has already been taken by the Kremlin, but it's obvious it hasn't been approved by the people. This was the case with the "anti-orphan" law, when many films and videos about the "horrors related to adoption by foreign nationals" were released in response to the fate of orphans deprived of their foster families.
However, it is not just the government and its propagandists that are to blame. Even after the State Duma or Putin approve a decision that clearly runs counter to the interests of society, the majority of people agree, but they demand an explanation for their sacrifices.
In fact, conformity is inherent to human nature; it's necessary for survival. The ability to come to terms with the fact that nothing can be changed is a kind of hybrid self-preservation instinct that enables people to survive in difficult conditions. However, nature has endowed us with other adaptation mechanisms: for example, a feeling of anxiety, a clear sense that the situation is wrong, "red flags", common sense, morality and conscience, the instinct to fight back if your rights are trampled, rational thought, doubt and the limits of normality and insanity.
Unfortunately, most Russians – due to irresponsibility, inertia and fear of a ruthless and unpredictable state – will suppress all other instincts, apart from conformity. A citizen of a totalitarian state is convinced that he can't change anything, and doesn't even have the right to change or question anything.  He believes that challenging the government is akin to sacrilege. Nevertheless, some state decisions or particular events knock him off balance, less so morally and more so with regard to personal comfort.
Such people are often more frightened of suffering personal discomfort than understanding the essence of decisions imposed by the government. The illusion of comfort and stability is the only compensation for lack of freedom and injustice, a sense of illusory security – the last secure harbour where the individual can escape from a terrifying reality. His greatest wish is to feel safe and comfortable again and not change the situation in any way. So, the only possible way to return to the comfort zone is the more or less logical explanations provided by the benevolent state, i.e. that the recent blow to his normal comfortable life was merited, true and for his own good.
As a result, explanations, excuses and belated reasons – as well as promises of future well-being and improvement – are as necessary as air for the majority of Russians. A man living in a totalitarian society sees this as the only way to survive psychologically, whereas the need to rationalize what is happening stifles other instincts and reasonable arguments. Accordingly, analytical and media structures in a country like Russia do not aim to solve problems, but strive to explain their "normality". Russian leaders know that as long as the majority of the population believes their explanations are more important than actual changes, nothing will threaten the regime in place.
But, this familiar pattern of behaviour – "decision first, explanation later" – may fail. The Russian man in the street has learnt not to react to lies, murder or war… things that concern law, morality and logic. However, he may respond if his own survival is threatened. In the end, which instinct will be stronger: the need to restore relative psychological comfort by adapting to a situation and the need for a clear explanation, or a more materialistic need to improve living conditions and preserve a certain lifestyle?
In my opinion, the answer to this question depends not only on the extent of deterioration of living standards in Russia, but also on the pace of this deterioration. If the standard of living deteriorates slowly, adaptation mechanisms may be reinforced as illustrated in the anecdote about the boiling frog.
The premise is that if a frog is placed in boiling water, it will leap out to escape the danger, but if it is placed in cold water that is slowly heated, it will not perceive the danger and will be slowly cooked to death. The story is often used as a metaphor for the inability or unwillingness of people to react to or be aware of threats that occur gradually –Ed.
Tags: Economic collapse, International, Poverty, Russia, Russian economy, Russian propaganda, state explanations