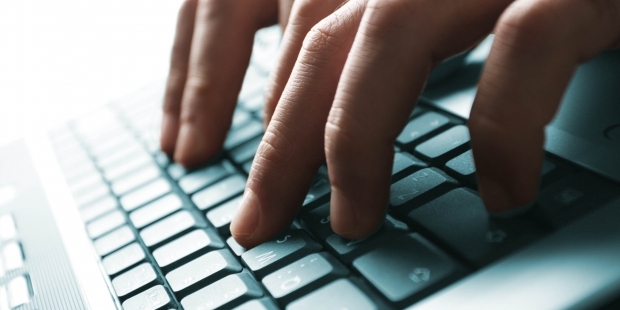 The Security Service of Ukraine (SBU) has been able to ensure the uninterrupted operation of the information resources of the Central Election Commission (CEC), including regional resources, said SBU advisor Markian Lubkivsky at a briefing today, October 26, at the Cabinet of Ministers, as reported by UNIAN.
"The SBU has been involved in work with the CEC server. We ensured the uninterrupted operation of information resources of the CEC. We are monitoring the situation to avoid disruptions in the regional offices. We have not detected any failures, and we have coped with the DDoS attacks," Lubkivskyi said.
He pointed out that the cyber attacks originated both in Ukraine and in neighboring countries.
"But it was a regular situation," he said.
He also denied reports about the breakdown of the "Elections" system in several districts, including Kyiv.
"This is false information; it has not been confirmed," he concluded.
Tags: cyber attacks, Elections in Ukraine, News, SBU