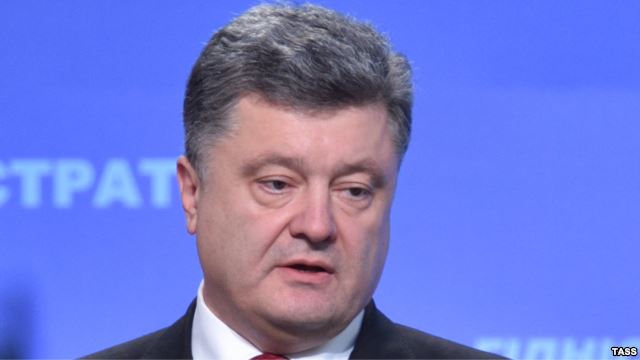 Ukraine will have gas in winter, stated President Petro Poroshenko on Saturday in an interview to several Ukrainian TV channels. When commenting on the question regarding the price on Russian gas, the head of state claimed there are at least two possible options.
"We said that we need two prices. Our joint offer with the EU: 325 in the summer, 385 in summer. The Russians said: 'no, 385 the entire year'," said Poroshenko.
"Ukraine will have gas, Ukraine will have heat. This is the result of yesterday's agreements. However, under the condition of the protection of Ukraine's national interests," Poroshenko said.
The preliminary agreement says that until March 31 the price on gas will constitute 385 dollars per thousand cubic meters. However, this does not mean that Ukraine has accorded the end prices, the President noted, adding that the end protocol should be accorded on October 21 with the involvement of Ukraine, Russia and the EU.
After the meeting in Milan, Russian President Vladimir Putin stated Russia and Ukraine had reached consensus in the issue of gas. According to him, Russia agreed with its Ukrainian partners on the conditions to restore gas supplies to Ukraine at least for the winter period.
Tags: Petro Poroshenko, Politics, Russian gas