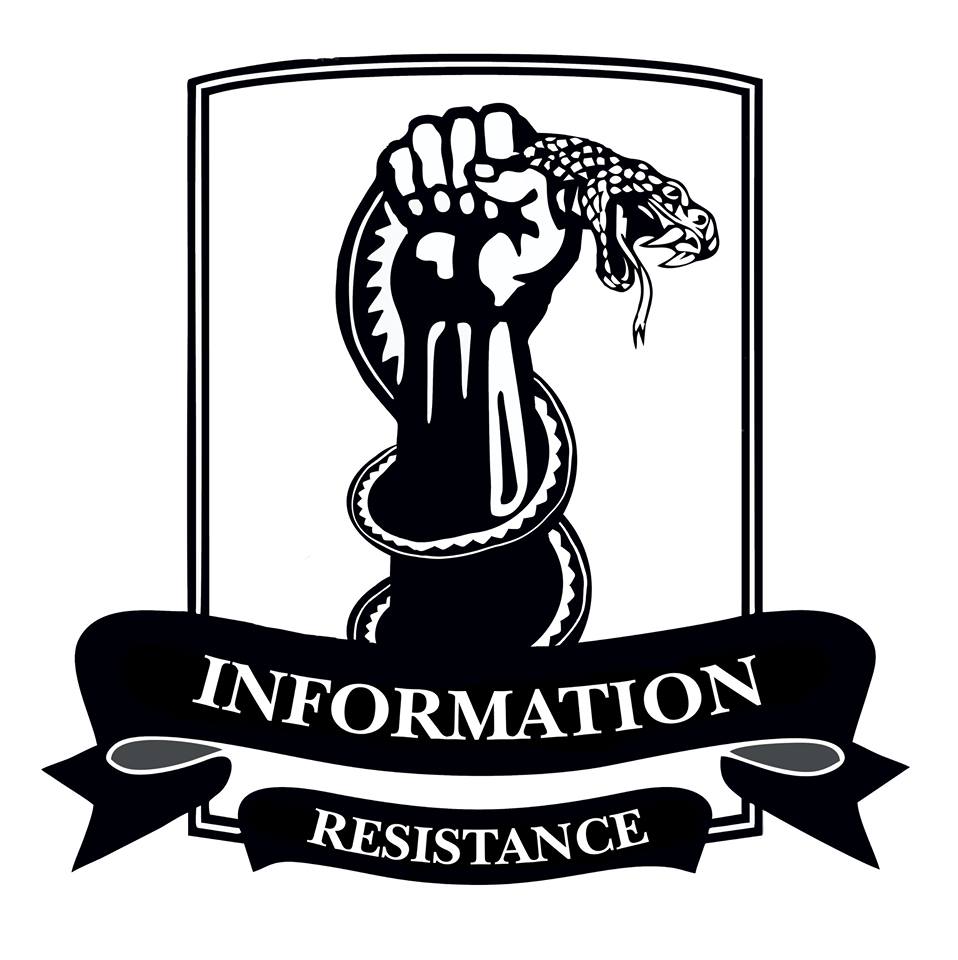 Tymchuk 
Excerpt from Ukrainian military journalist Dmytro Tymchuk's post on Facebook on 24 September:
'Latest information from the Information Resistance group. Russian terrorist forces are fulfilling the agreements on pulling back artillery of calibre over 100 mm only on certain stretches of the line of contact with Ukrainian troops. On others, they are continuing to bombard the positions of the Ukrainian forces.
The situation remains most tense around Donetsk, Avdiyivka and Debaltseve.
Meanwhile, they are continuing to amass units of the Russian army, weapons and military hardware in districts of the Russian Federation close to the Ukrainian border and in the northern part of occupied Crimea. In Crimea, several anti-aircraft complexes have been seen moving to the administrative border with Kherson Region.
In the vicinity of Sverdlovsk (Luhansk Region), it was observed that the bodies of Russian servicemen were being thrown into the shaft of a disused mine.
The Russian military command is demanding that the leaders of the militants falsify 'evidence of crimes' by Ukrainian servicemen. This demand comes from the General Staff of the Armed Forces of the‪ ‎Russian‬ Federation and relates to districts from which Ukrainian troops were withdrawn recently to straighten the defensive line.
Following a certain reduction in the activity of the Russian-terrorist forces, we are observing an increase in the number of bombardments. According to Information Resistance, Russian-terrorist forces bombarded Ukrainian positions more than 50 times yesterday. In particular:
– ‪Donetsk‬ airport was bombarded 10 times using tanks, artillery pieces and Grad multiple-launch rocket systems;
– the positions of ‪Ukrainian‬ troops around Debaltseve were fired on seven times;
– strong points of the antiterrorist operation forces near the village of Tryokhizbenka were fired on four times with mortars and small arms.
Terrorists also shelled and mortared our troops' positions around Avdiyivka, Krasnohorivka, Popasna, Maloorlivka, Orlovo-Ivanivka, Nikishyne, Kyrylivka.'
Tags: Donbas, Donbas war (2014-present), Russia, Ukrainian Army