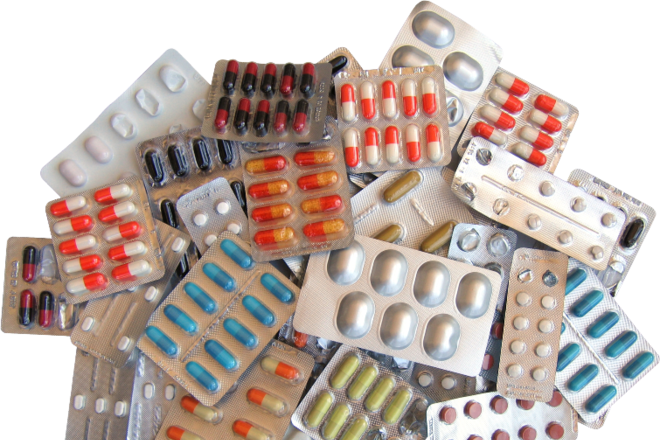 ATO troops in the East are in need of ammunition and medicine. This was stated numerous times by the families of the fighters, as well as volunteers who are lending all sorts of help to the battalions engaged in battle in the combat arena.
Of the medicines in question, the most sought after ones among the soldiers are analgesics, anti-shock medicine and coagulants.
Surgical and first-aid kids are also needed. This was particularly emphasized by Roman Oryshchenko, head of the Volunteer Cooperation Center. In addition, according to him, volunteers are collecting necessary medicine and special equipment at two transit centers in Kharkiv and Melitopol.
It was discovered that in Kharkiv volunteers came into conflict with one of the drugs producers. The biggest Ukrainian pharmaceutical leader, Zdorovye business group, which belongs to a Russian businessman, categorically refused to provide analgesics and coagulants for the ATO zone at factory prices.
Despite numerous petitions by the volunteers and members of the Kharkiv Oblast Council, the decision of the business leadership remains unchanged. The administration of Zdorovye, whose representatives we managed to get hold of, anonymously told us that the workers of the factory are highly indignant with the leadership's position, but there was nothing they could do.
"The owner of the business is Russian. He gave direct orders not to sell a single pill for the ATO without markup. And everyone is simply holding on to their jobs," said the informant.
As is known, the owner of Zdorovye is the Russian politician A. Shishkin, who was recently made an honorary citizen of Kharkiv by the City Council.
The media have reported on his anti-Ukrainian position many times. In particular Shishkin, as a State Duma member, voted in support of the annexation of Crimea and the invasion of Ukrainian territory by the Russian army. The company Zdorovye became his in 2007. As various publications reported, Shishkin's raid of the pharmaceutical giant was supported by the government of the time.
---
Source: Obozrevatel
Translated by Mariya Shcherbinina
Tags: Donbas war (2014-present), Kharkiv