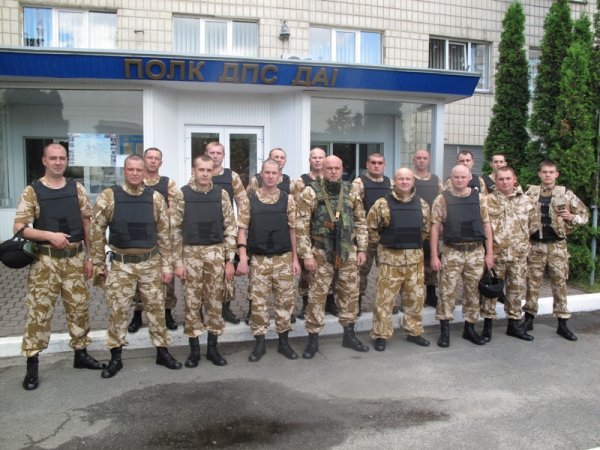 On June 30th, inspectors from the road patrol troop from the city of Kyiv, 20 people in total, left for the East of Ukraine to maintain traffic security in the anti-terrorist operation zone. The group was headed by the commander, polkovnik of the police, Valeriy Komyshniy.
This is reported by the press service of the Kyiv State Traffic Police.
"The enrolment of people from the organic unit of the road patrol service of the State Automobile Inspection was done first and foremost on a voluntary basis," notes the head of the Kyiv road police Mykola Makarenko.
As is reported, before sending their people to the east, they will be provided with all things necessary – uniform, shoes, special equipment, weapons, as well as good and base essentials.
"The variety of tasks for the inspectors is quite broad. Our guys will provide security of objects, roadblocks, movement of traffic and encourage timely cargo delivery," reported the Kyiv traffic police.
Source: Channel 5
Translated by Mariya Shcherbinina
Tags: Donbas, Donbas war (2014-present), Kyiv