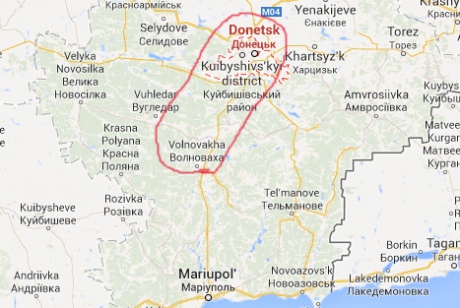 Russian-backed militants fired at a minibus with children who were being evacuated from orphanages. One child was killed and ten injured, reports Ukrainska Pravda, July 29.
Dmytro Tymchuk, head of Information Resistance, reported the tragedy on Facebook, Tuesday, July 29. He said it happened on Monday, July 28,  on the Donetsk-Volnohakha road.
"By prior arrangement with the direction of the terrorist organization 'Donetsk People's Republic,' minibuses carrying around 60 children were sent from Donetsk to Mariupol," he wrote.
"On the way, terrorists of the 'Donetsk People's Republic' opened small-arms fire on  one of the minibuses despite information from their supervisors regarding the transfer of children, the time and the route," he said.
One child was killed. Some 10 children received injuries of varying severity," Tymchuk said.
Tags: Donbas war (2014-present), News