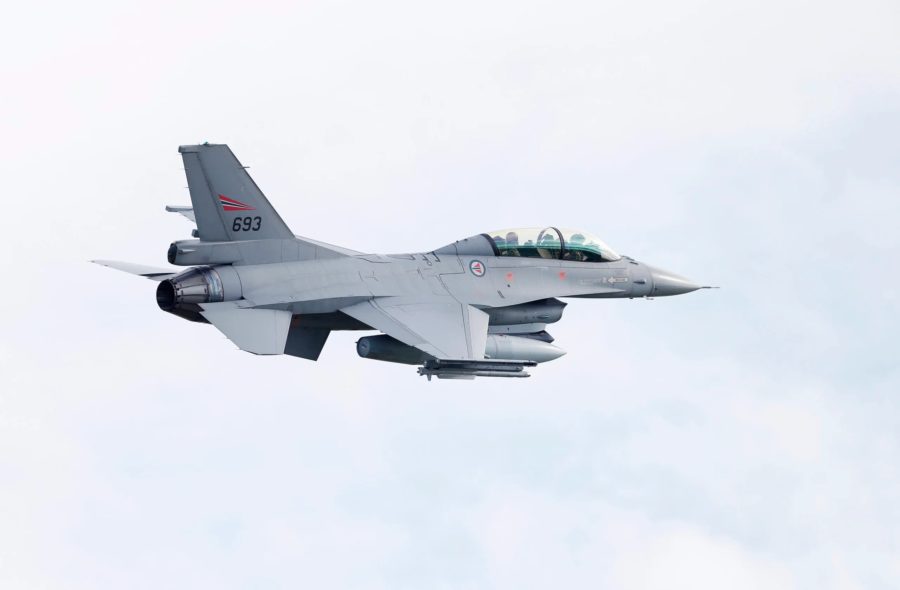 Norwegian F-16. Photo: Norwegian Air Force 
Norwegian Defense Minister Bjørn Arild Gram told NRK that his government supports training the Ukrainian military on F-16 fighter jets, and will consider different ways to contribute to the training and education of Ukrainian personnel.
The US and several European countries favored training Ukrainian personnel on the F-16.
"The government is positive about such an initiative. Together with allies and partners, Norway is now considering how we can contribute to education and training," Gram said.
Norway has not decided whether to give any of its F-16 jets to Ukraine, the minister separately told public broadcaster NRK.
Read also: