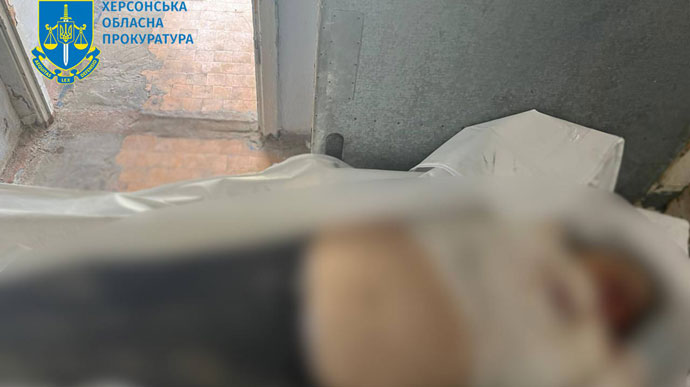 Prosecutor's Office photo 
In the morning of May 23, one person tragically lost her life as Russian forces shelled the village of Kozatske in Kherson Oblast, Kherson Oblast Prosecutor's Office wrote on Telegram.
According to the statement, "In the morning of May 23, the Russian army conducted mortar shelling on the settlement of Kozatske. As a result of the shelling, a woman was killed."
In response to this incident, the prosecutor's office has initiated a pre-trial investigation into the violation of laws and customs of war, combined with intentional killing (Article 438, Part 2 of the Criminal Code of Ukraine).
Tags: Kherson Oblast