The Ukrainian armed forces have published images of Bakhmut, a city that has been devastated as a result of Russian aggression. The 24th Mechanized Brigade, named after King Danylo, shared the images on their Facebook page.
The post describes the current situation in Bakhmut: "This is what Bakhmut looks like right now. It may seem like fog to you, but it's not. This is smoke from fires and smoke shells that the enemy uses in desperate attempts to break our defense."
According to the unit commander, who goes by the call sign "Prince", after a brief tactical pause, the enemy has again initiated active assault actions against residential areas.
"Artillery fire, missile and air strikes don't stop for a minute. Every meter of the city is currently under artillery shelling," he said.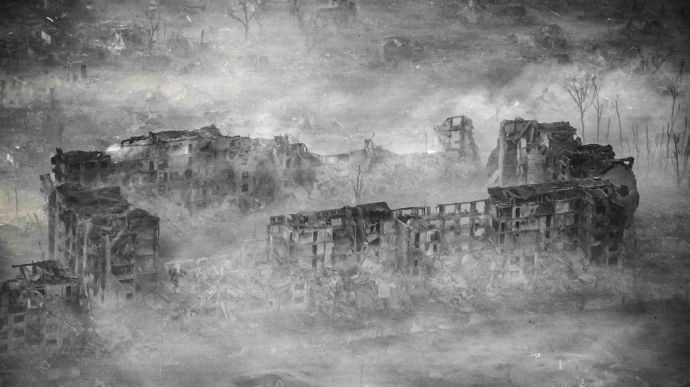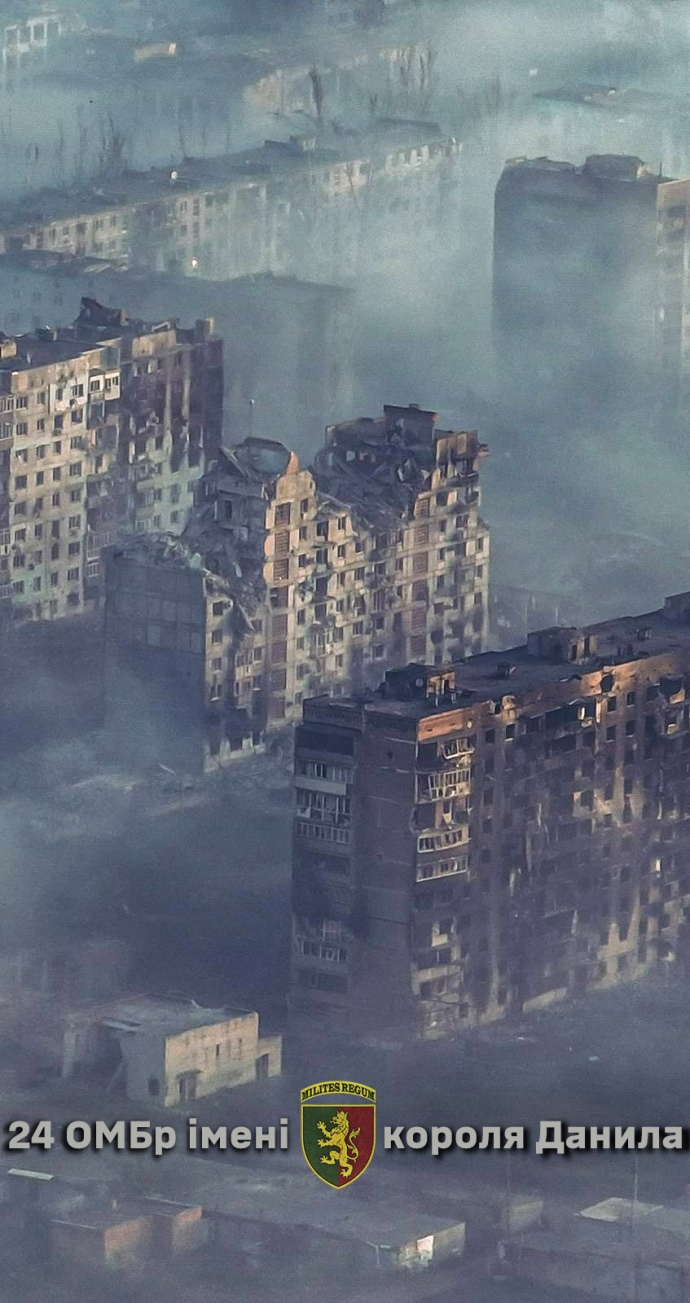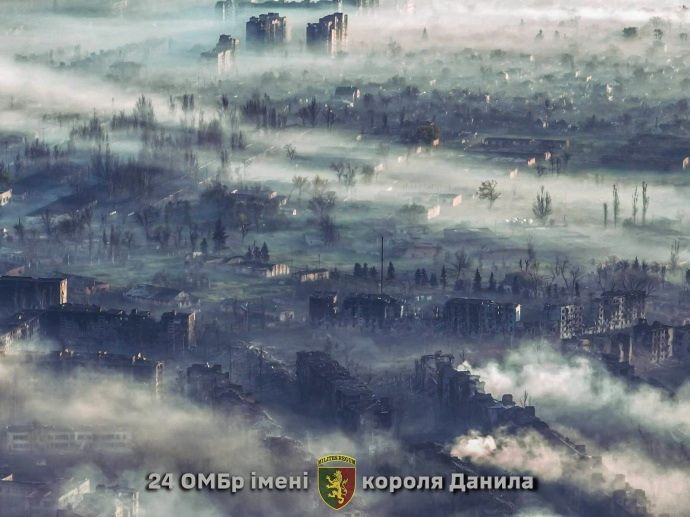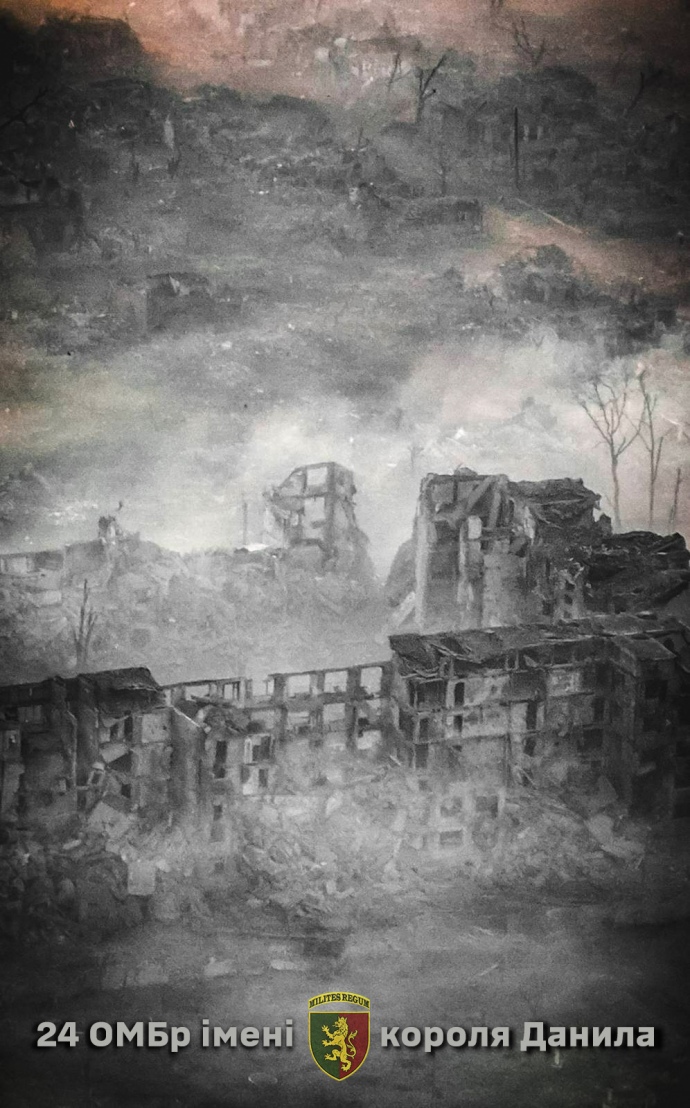 Tags: Bakhmut, Ukrainian military