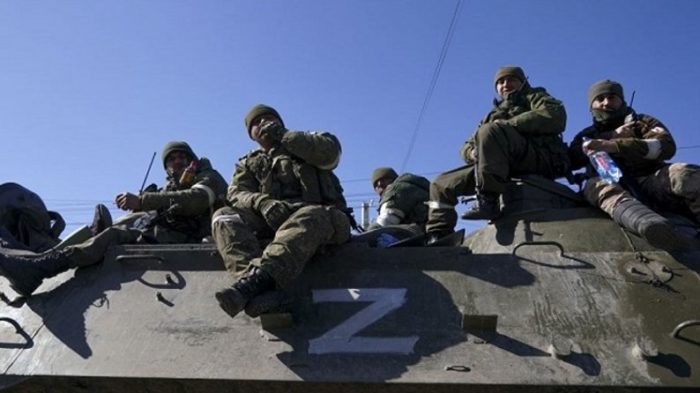 Russian troops in Ukraine. Image by Ukrainska Pravda 
In the early morning of 10 May, drones hit a Russian military training ground in Voronezh, leaving 14 soldiers injured, as per local media.
According to Telegram channels Baza and Astra, two drones filled with explosives targeted the Pogonovo training site of the 11097 military unit.
Governor of the Voronezh Oblast, Alexander Gusev, said that one of the drones, which tried to attack "the military object," deviated from its path and was shot down by Russian air defense.
Tags: drone attack, Russia, Voronezh