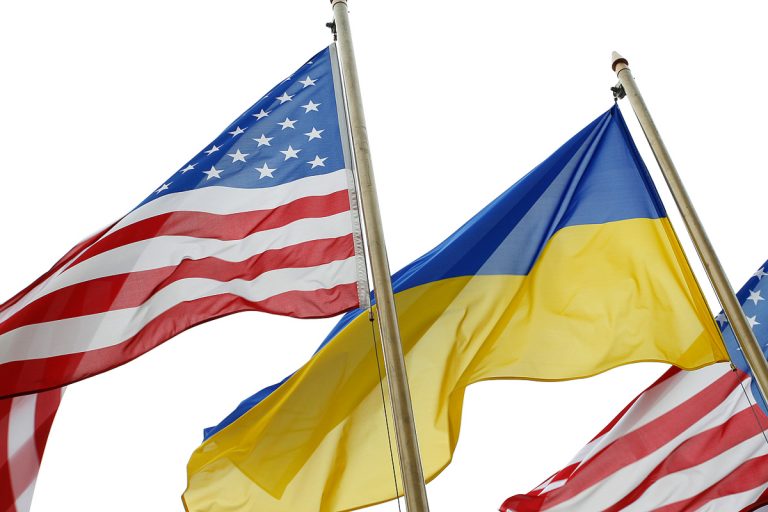 On 28 April 2022, the state budget of Ukraine received a grant worth $1,25 billion from the United States through the World Bank Trust Fund, Ukraine's Finance Ministry reported.
The World Bank's Trust Fund provided the funding as part of the fourth additional financing for the Public Expenditure Support for Enhanced Accountability and Sustainable Governance in Ukraine (PEACE) Project. Ukraine's government will use this grant to pay salaries to Ukrainian State Emergency workers and healthcare workers and make social payments, including financial support for the internally displaced persons in Ukraine.
"The partnership with the United States and the World Bank team during the war allows the Government of Ukraine to finance priority social expenditures fully. At the same time, the assistance in the form of grants does not increase the debt burden and contributes to stabilizing the financial system," Ukraine's Finance Minister Sergii Marchenko said.
Currently, Ukraine is implementing a joint project with the International Bank for Reconstruction and Development (IBRD) and the International Development Association (IDA) entitled "Support to Public Expenditures for Sustainable Public Administration in Ukraine" for a total of $16,5 billion and 1,4 billion euros, according to Ukraine's Finance Ministry.
Since the beginning of the full-scale Russian invasion, Ukraine has received around $16,7 billion in grants from the United States.
Related:
Tags: aid for Ukraine, Russian invasion of Ukraine, Ukraine, USA