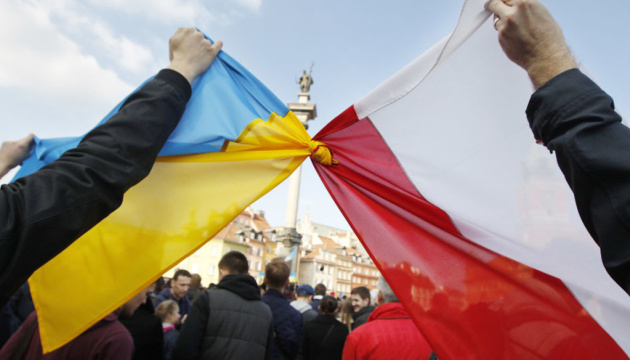 Source: UkrInform  
A Russian tennis player was refused boarding to a flight conducted by LOT Polish Airlines, in an incident that drew an outraged reaction from the athlete on social media, as per Reuters.
On 24 April, player Vitalia Diatchenko said she wasn't allowed boarding on a LOT flight from Cairo to the tournament in Corsica, with German airline Lufthansa then also refusing to sell her a ticket.
According to a statement released by LOT, the airline didn't allow Vitalia Diatchenko to board the flight due to travel restrictions imposed by Poland's Interior Ministry during the COVID-19 pandemic, which were updated in 2022 following Russia's invasion of Ukraine.
Since the Russian athlete could not arrive in France on time, she said she would have to withdraw from the tournament. "I have to withdraw, and the only option is to return home and miss another event because of this situation," Diatchenko wrote on social media.
In response to the war launched by Russia in 2022, Ukraine and many other countries, including Poland, have urged the International Olympic Committee to exclude Russian and Belarusian athletes from all international competitions.