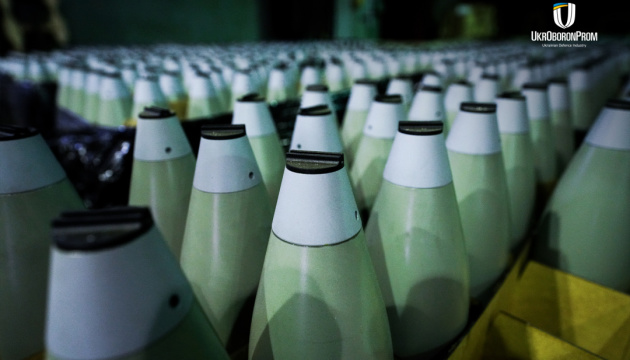 An image shows artillery shells. Source: Ukroboronprom
 
Slovenia has decided to join the procurement of ammunition for Ukraine's Armed Forces program and will sign an agreement with European Defense Agency (EDA) which includes 23 EU member states and Norway, RTV Slovenija reported.
The decision was made during the meeting of the EU defense and foreign ministers within the framework of a plan to supply 1 million artillery shells to Ukraine over the next 12 months.
EU greenlights €2 billion plan to boost ammunition supplies to Ukraine
Tags: ammunition, Slovenia