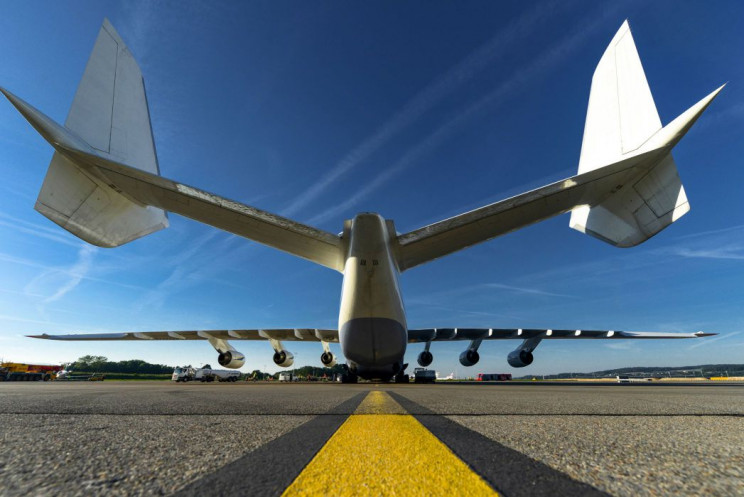 Rear view of Antonov AN-225 Mriya. Photo: Antonov Airlines 
Restrictions on flights over Ukraine, Russia, Belarus, and Moldova are likely to remain in place within the next six years, according to the European Organization for the Safety of Air Navigation (Eurocontrol).
According to the Eurocontol's seven-year forecast, returning to the usual aircraft routes over Ukraine will likely be impossible until 2029. It may not be a complete ban on flights over Ukraine within the next six years, but rather a restriction of routes, probably a significant reduction of flights, according to Eurocontrol.
Ukraine closed the airspace to civil aircraft on 24 February 2022, when Russia's full-scale invasion of Ukraine began. The European Union and the United States soon closed their airspace to Russian airlines within the framework of sanctions imposed on Russia for its unprovoked and illegal aggression against Ukraine.
Apart from the ongoing war in Ukraine that affects civil aviation in the region, in its seven-year forecast, Eurocontrol mentioned the overall degradation of the economy of Ukraine and more significant uncertainty.
Related: