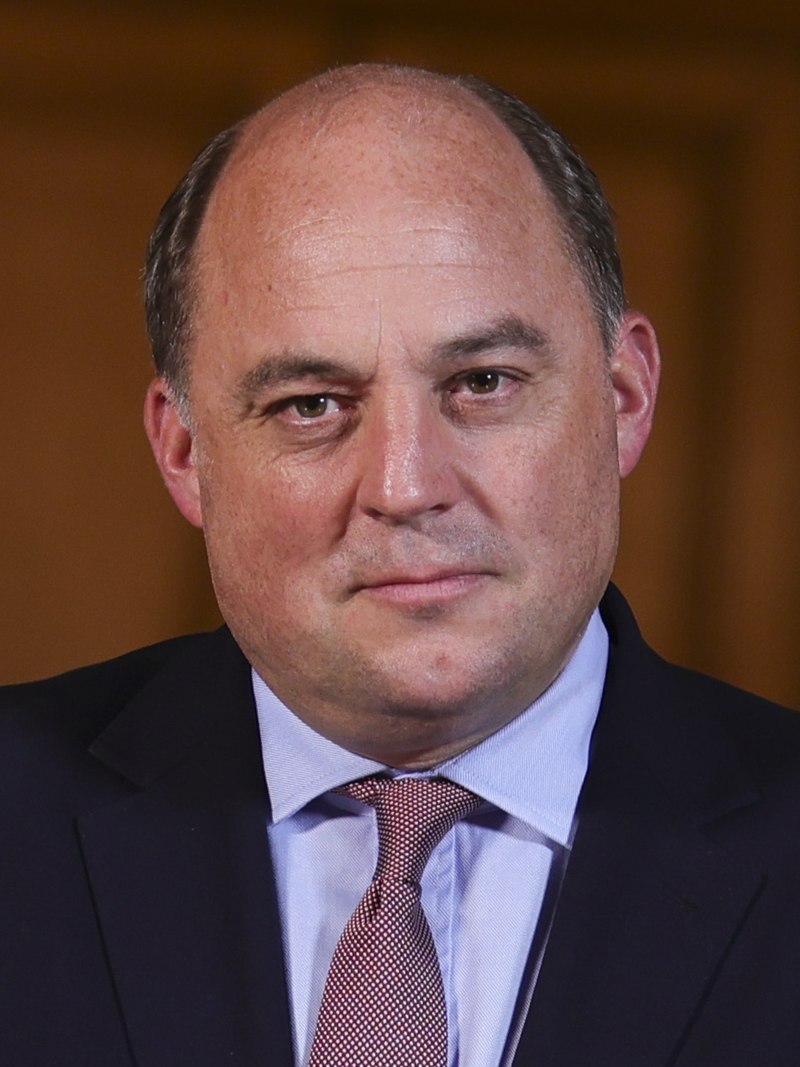 British Defence Secretary Ben Wallace. Photo by Simon Dawson 
The International Fund for Ukraine (IFU) will provide Ukraine with the first package of multi-million-pound funding to meet the lethal and non-lethal equipment provision priorities of the Ukrainian army, the British Ministry of Defense reported.
The first equipment package was agreed upon by the UK, Netherlands, Norway, Sweden, and Denmark. Along with Iceland and Lithuania, these countries have contributed a collective total of more than £520 million to the IFU.
With an expected value of more than £200 million, the first package of military aid by the IFU will include vital capabilities needed to repel the Russian invasion. Ukraine will get artillery ammunition, maritime intelligence, surveillance and reconnaissance, uncrewed air systems, electronic warfare, air defense, and spare parts for equipment, including Ukraine's current tanks.
The announcement came on 15 February during a meeting of NATO defense ministers in Brussels.
"This equipment package will provide a significant capability boost for the Armed Forces of Ukraine and will support their ability to defend their country," British Defense Minister Ben Wallace said. "The UK-led International Fund for Ukraine demonstrates the commitment of the UK and our Allies to ensure Ukraine receives vital military aid necessary to defend against Russia's illegal invasion," Wallace added.
Related:
Tags: Great Britain, military aid to Ukraine, Russian invasion of Ukraine, Ukraine