On 5 April, Ukrainian President Volodymyr Zelenskyy and First Lady, Olena Zelenska, arrived in Wasaw to meet Polish President Andrzej Duda and his wife, Agata Kornhauser-Duda, and Prime Minister Mateusz Morawiecki, presidential adviser, Marcin Przydacz, reported.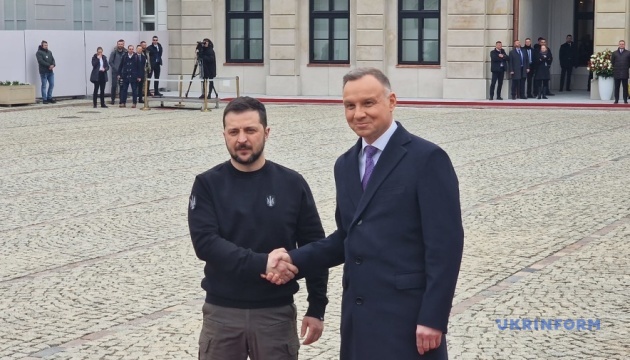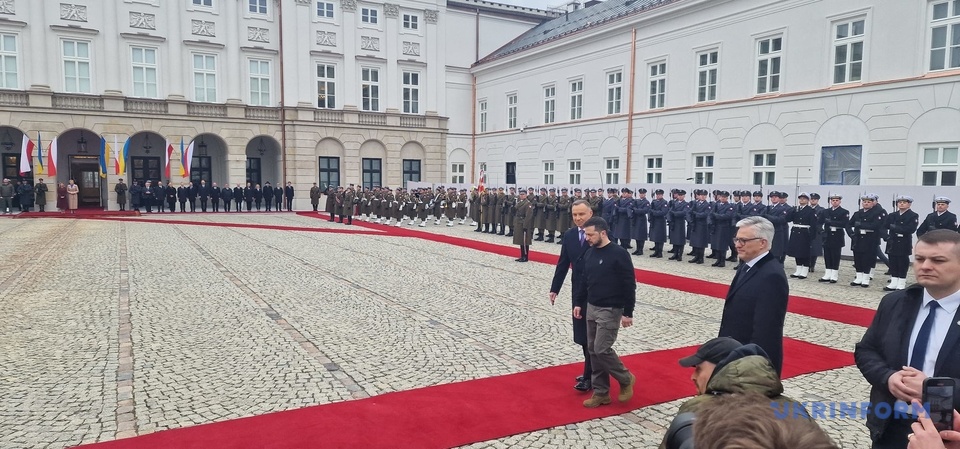 During the meeting with the Ukrainian president, Andrzej Duda announced that Poland plans to transfer eight MiG-29 fighter jets to Ukraine.
Update:
Polish President Andrzej Duda said his country had provided four MiG-29 fighter jets to Ukraine, four more were in the process of being handed over, and another six were being prepared.
"I think that in the future we will be able to transfer our whole remaining fleet of MiG-29 to Ukraine, if there is still such a need," Duda said of 28 MiG-29 jets in Poland's possession.