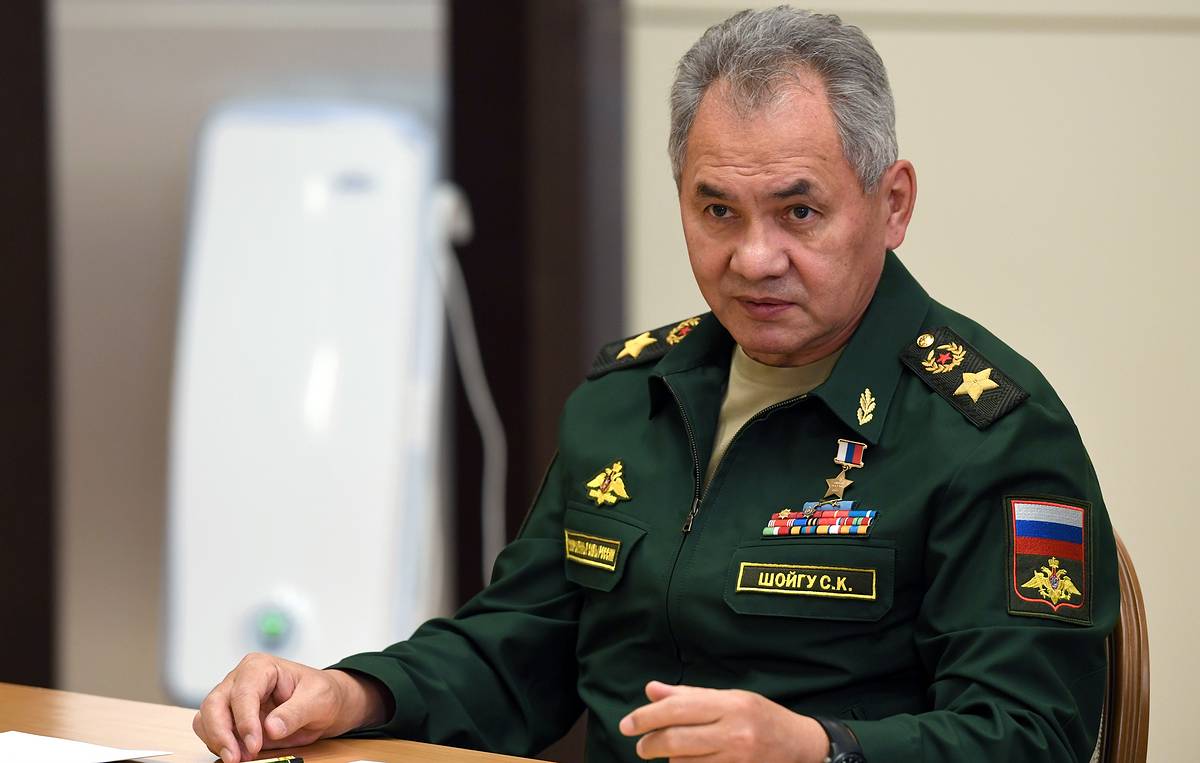 Russian Defense Minister Sergei Shoigu in Sochi, Russia on 10 November 2020. Photo: TASS 
Russia's Defense Minister Sergei Shoigu announced that Belarus now has access to assault aircraft and Iskander-M missile systems capable of delivering tactical nuclear strikes. Shoigu made the announcement during a thematic selector meeting with the leadership of the Russian Armed Forces on Tuesday.
"Part of the Belarusian assault aviation has the ability to strike enemy targets with nuclear-armed weapons," he said. "In addition, the Belarusian Armed Forces have received the Iskander-M operational-tactical missile system. It can use missiles in both conventional and nuclear variants."
Shoigu added that Belarusian teams began training at a Russian training ground for the use of the Iskander-M system for the defense of the Union State on April 3.
Last month, Russian President Vladimir Putin announced that he plans to deploy Russian tactical nuclear weapons in Belarus. The self-proclaimed president of Belarus, Alyaksandr Lukashenka, said last week that Moscow could also deploy strategic nuclear weapons if necessary.
Related: 
Tags: Belarus, Nuclear weapons, Shoigu