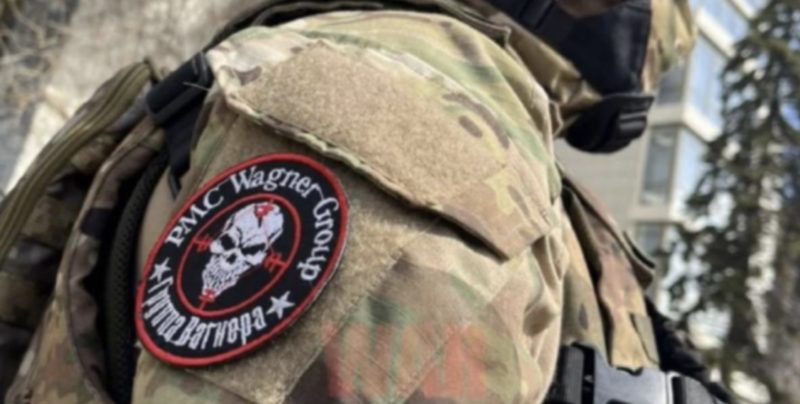 Wagner PMC, an illustrative image/ Source: volynnews.com 
About half of the prisoners recruited and deployed to Ukraine by the Russian mercenary group Wagner have likely become casualties and the new initiatives are unlikely to make up for the loss of the convict recruit pipeline, according to British Intelligence.
In recent weeks, Wagner Group owner Yevgeny Prigozhin has likely lost access to recruiting in Russian jails due to his ongoing disputes with the Russian Defense Ministry's leadership, British Intelligence reported in its daily update on Ukraine on 13 March. Prigozhin has highly likely redirected Wagner's recruitment efforts toward other categories of Russian citizens.
Since the beginning of March 2023, Wagner Group started searching for new recruits in sports centers in at least 40 locations across Russia, according to British Intel. Wagner representatives visit Moscow high schools for career talks. They distribute questionnaires entitled 'application of a young warrior' to collect the contact details of underage pupils.
Unless the ban to recruit prisoners is not lifted, Prigozhin will likely be forced to reduce the scale or intensity of Wagner operations in Ukraine, British Intel concluded.
Related: