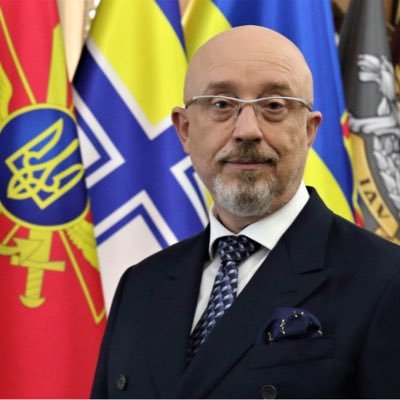 Oleksii Reznikov, Defense Minister of Ukraine 
Every single day Russian forces lose at least 500 soldiers killed in action during the incessant assaults on Ukrainian Bakhmut in Donetsk Oblast, Ukraine's Defense Minister Olkesii Reznikov told the Italian newspaper La Repubblica.
Russian offensive in the Donbas region (eastern Ukraine) is extremely costly for the Russian army, Reznikov said.
Evolution of Russian tactics in Ukraine: From failed blitzkrieg to assault infantry
"In fact, the so-called big Russian offensive is already underway. We call it a "creeping offensive" because they are using insane tactics. Russians send waves of Wagner mercenaries or former prisoners of war against Ukrainian defenders to win back a few meters of land, for example, in Bakhmut," Reznikov said. "Twenty of them attack our positions and get killed fast. After a while, another twenty troops come, and then another twenty troops, in continuous waves. Our general on the eastern front said that the Russians have 500 killed in action and 900 wounded in action each day," Reznikov added.
One year of Russia's all-out war: from battle of Kyiv to battle of Bakhmut
Reznikov praised the valour of Ukrainian soldiers defending Bakhmut, a small city in Donetsk Oblast that Russia fails to conquer since August 2022, despite constant assaults. Bakhmut is a stronghold, where Ukrainian defenders reduce the enemy's capability to accumulate forces for a large-scale attack, Reznikov added.
https://twitter.com/EuromaidanPress/status/1611444384087609367
Reznikov promised that the war will change in spring, when a big Ukrainian counterattack will begin.
"With anti-aircraft systems and tanks we will launch a new attack. We want to take back the entire country, including occupied Crimea and Donbas," Reznikov concluded.
Related:
Tags: Bakhmut, counteroffensive, Russian invasion of Ukraine, Russian losses, strategy to counteract Russian aggression