A man and a woman were wounded, and searches for two more people under rubble are ongoing in the town of Dvorichna, which was hit by Russian S-300 missiles around 9:30 AM on 23 February, the Prosecutor's office in the Kharkiv Oblast reported (all photos by the prosecutor's office).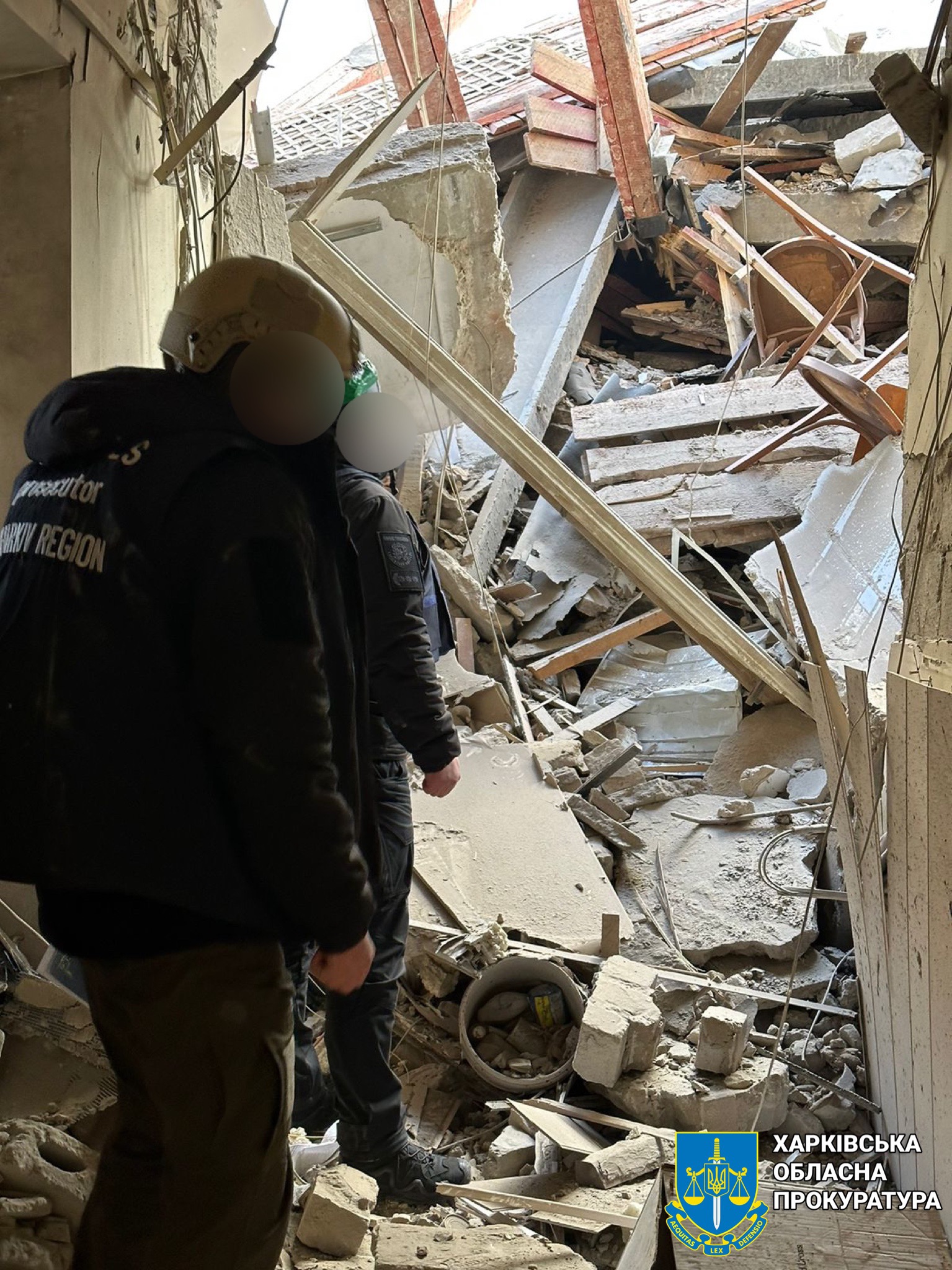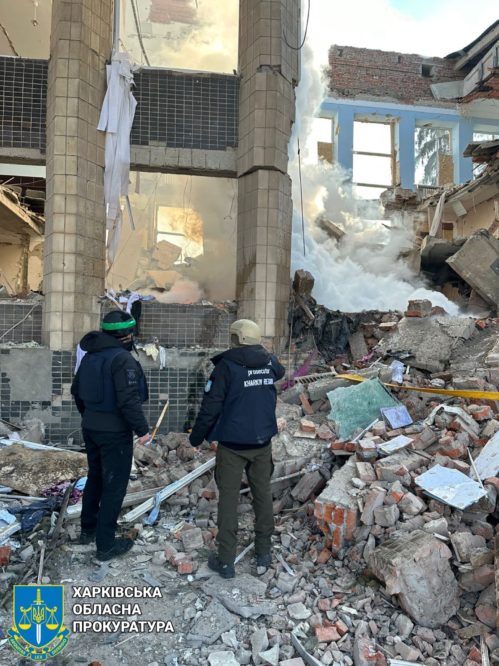 Later, Russia shelled Dvorichna again, hitting a residential building, and Kupiansk with artillery, injuring two local residents and damaging private houses and multi-story buildings. Yesterday, a 40-year-old man was wounded in the village of Podoly, Kupyansk Raion.
The area of Kupiansk was liberated in September in a sweeping Ukrainian offensive on Kharkiv Oblast. However, as it is located 10 km near the frontline, it is regularly shelled by Russian forces.
Ukraine's counteroffensive near Kharkiv: what enabled the Balakliia blitzkrieg
Tags: Kharkiv Oblast